Nice! Unfortunately no snow here, but the wind is straight off it.
Good news is the cold and wet is a good reason to get into the shed and fix up Shrek a bit. New interior almost done.

165mm of rain over the past 3 weeks has taken the dam from this:
Attachment: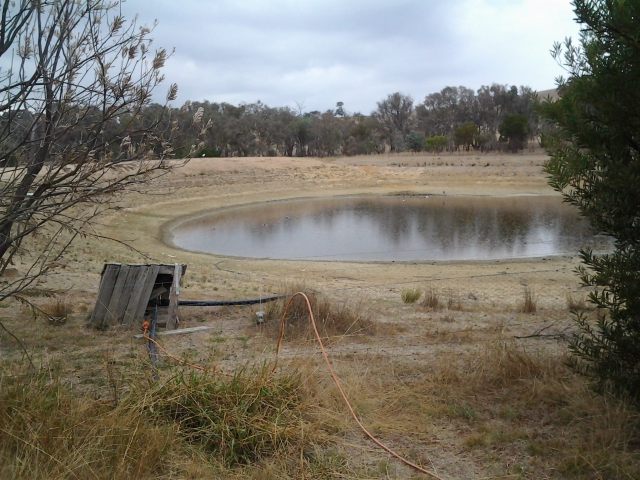 20150406_081230.jpg [ 307.39 KiB | Viewed 831 times ]
to this!
Attachment: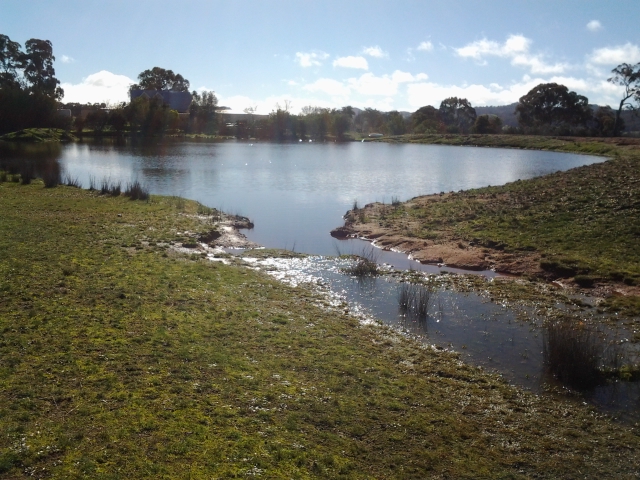 20160625_102829.jpg [ 301.33 KiB | Viewed 831 times ]
Happy? Ooh yeah! Its been 4 years since the dam was full. Plenty for 2 years now, even without more runoff.

Matt.
_________________
Life is far too short not to fill it with what you love.
- Jackie French.[/size]