Hello.
Whats this? A sweet find has endeared itself to us.
Attachment: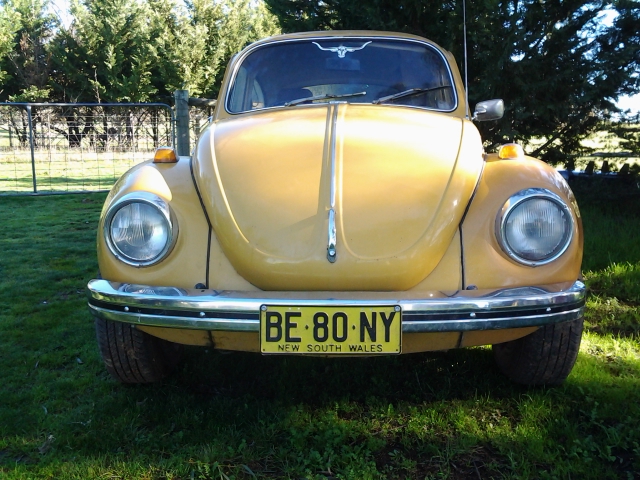 20160721_091710.jpg [ 313.6 KiB | Viewed 1331 times ]
But its not a Bellett!! I can almost hear the chorus!
Attachment: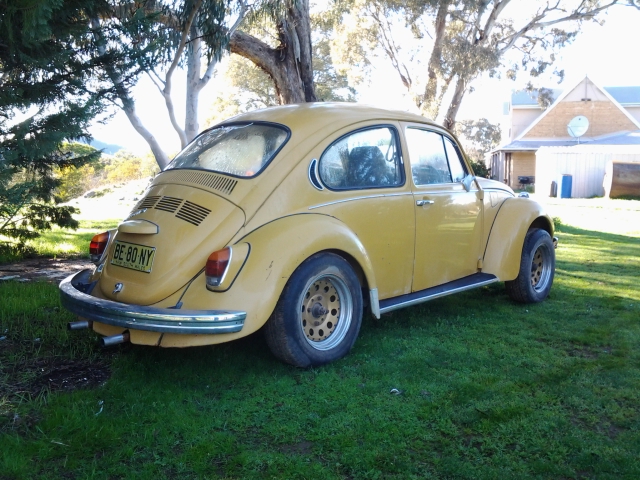 20160721_091357.jpg [ 316.88 KiB | Viewed 1329 times ]
Look on my Sweedish friend, I think you have gotten to me with all your bug pictures.
Well, its actually a present for my little girl. She has always liked 'punch buggies'. I remember her pointing them out to me all the trip for the Adelaide Nats in 2009, when she was 6. I remember explaining the difference between them and 'new beetles', and that she liked the original better. Now she is 15 and gets her learners permit half a years time.
Attachment: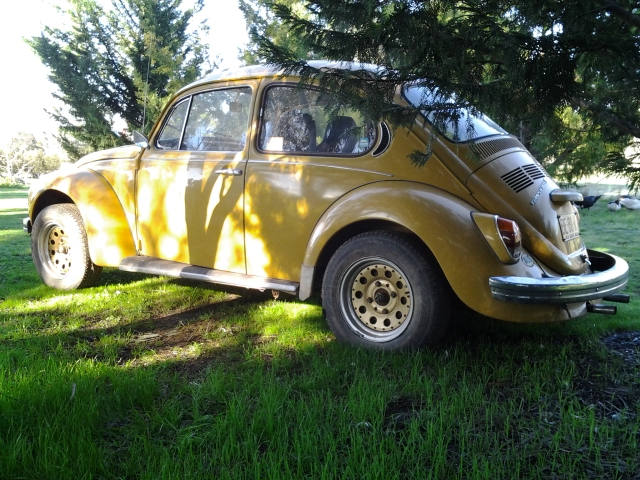 20160721_091622.jpg [ 344.66 KiB | Viewed 1328 times ]
Its a 72 1600 Superbug, the model to get so I'm told. Strut front with disc brakes, proper metal dash without pad, and good performance.
The paint is original and good and there is no rust. Just needs a set of rings and bearings, but all parts are available new, and a front seat swap. I will fit new made inertia reel belts too, and she will be good to go.
I am stoked that she likes an old car, even if its not a Bellett, and grateful to my mate Dave for finding such a great example.
Cheers, Matt.
_________________
Life is far too short not to fill it with what you love.
- Jackie French.[/size]