Thought Id share with you some of what Ive been up to while over here in the (not so sunny) UK.. Mainly evo related... not really in any order.

IIt all begain with this one... This was my first Evo... 1995 Evo III totally standard...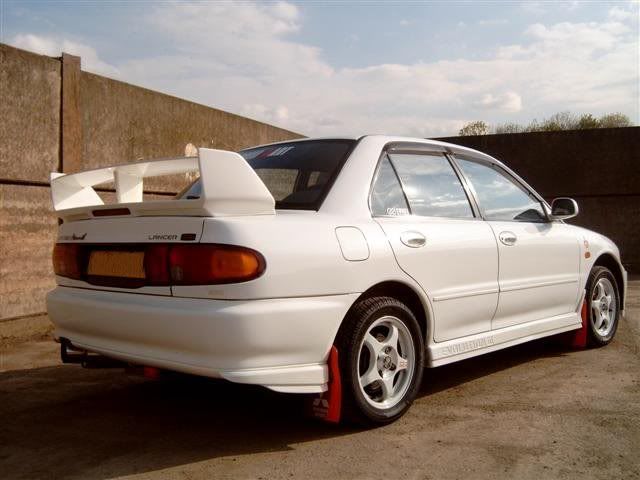 Later I was lucky enough to be able to take this one (instead of my own car) to the sucessful world record attempt for same marque cars on track at any one time, held at Castle Coombe Circuit. This is the Extreme S-Type Evo 6 Tommi Mak ...
The only one ever built... number 1 of 1.... built by Ralliart UK for Pete Harrington...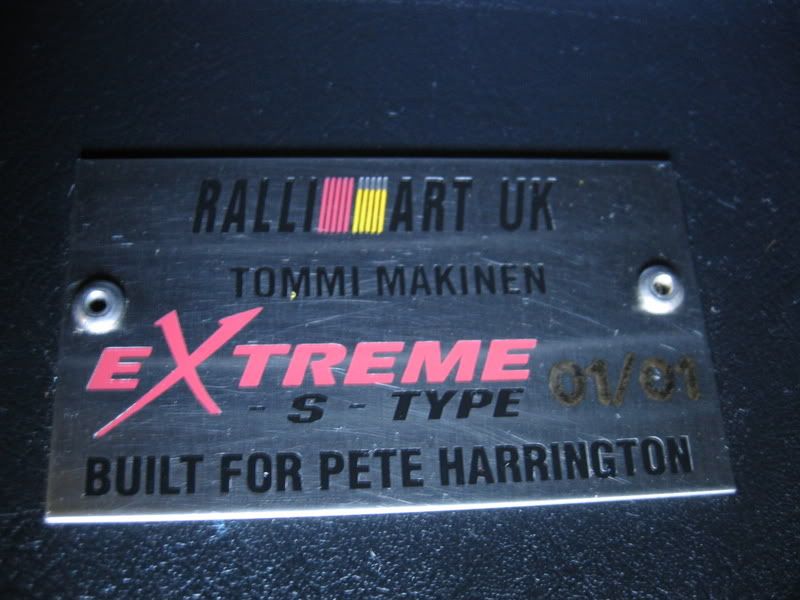 We did some work to it... this is how it was...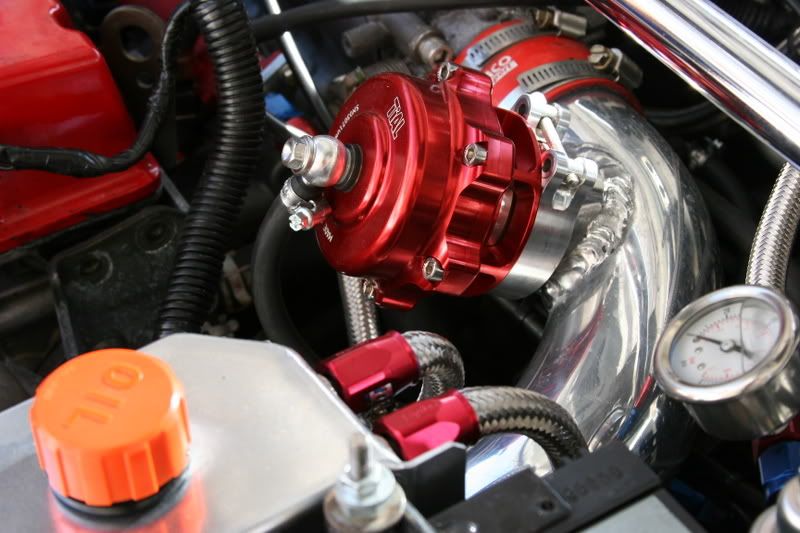 Then theres the Evo 6RS Sprint... only 12 of these made... this one is number 6/12, I have also worked on and know the owner of number 7...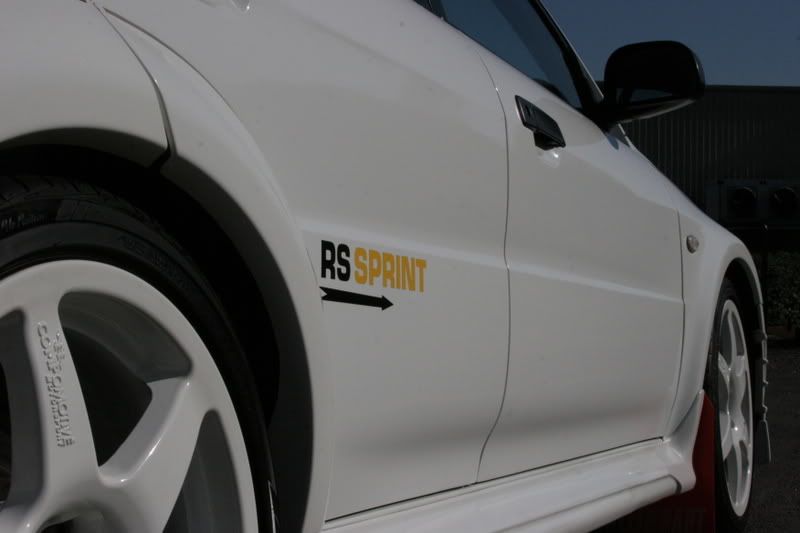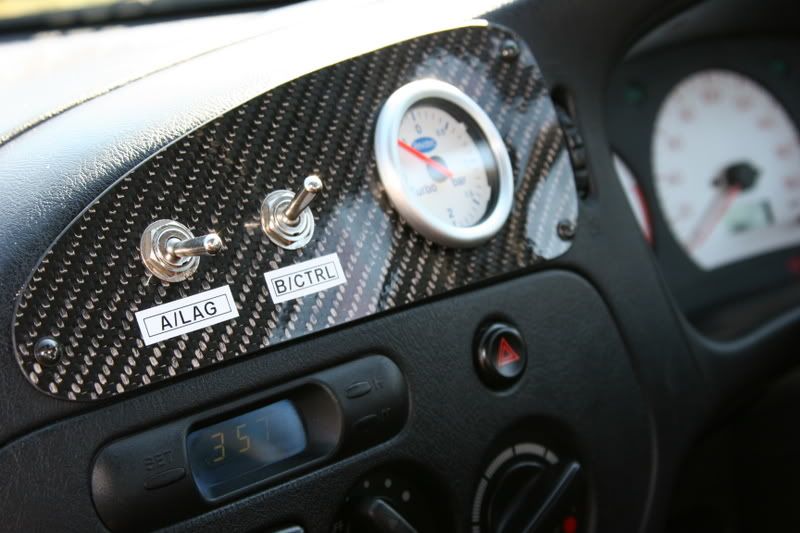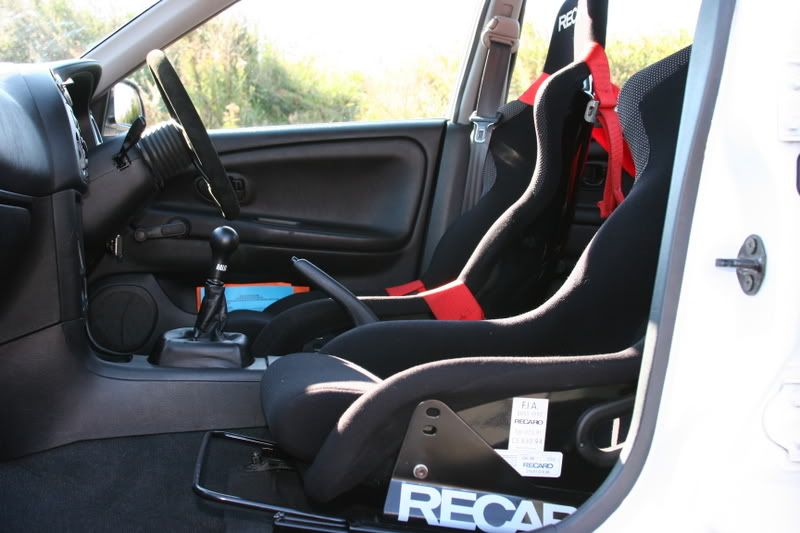 Then I got my 3RS... which are pretty rare... I think there was only 3 registered on UK roads at the time...

Gave it some loving as you do....

Some funky bits... in Evo 6 road/track car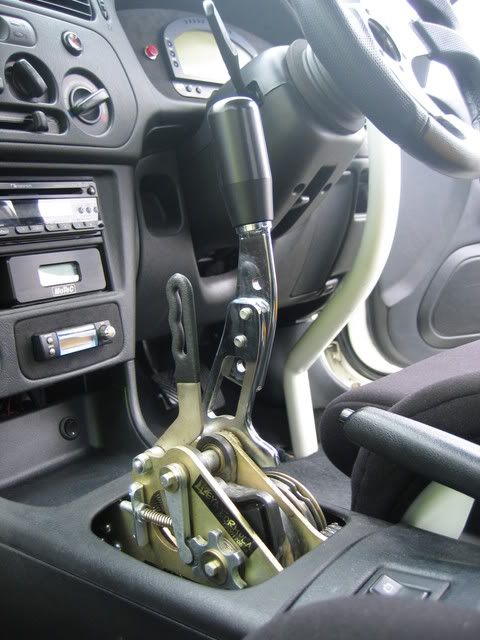 My m8... and his yellow V always attracted alot of attention....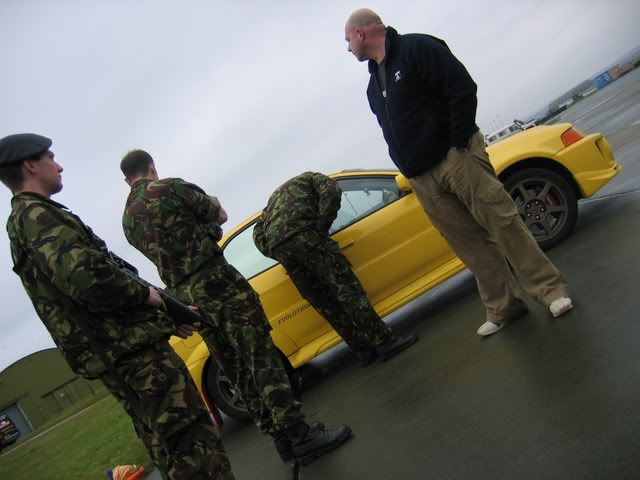 Then theres my Tommi Mak... so the RS had to go....


After work social. Mine, Daves V, Bens Extreme, and Brads VI RS Sprint...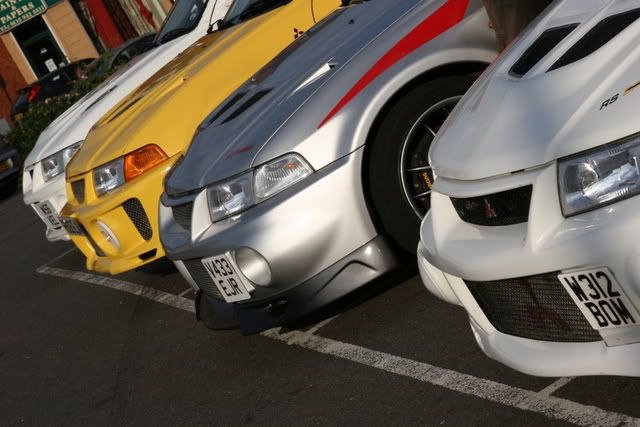 This is how it ended up....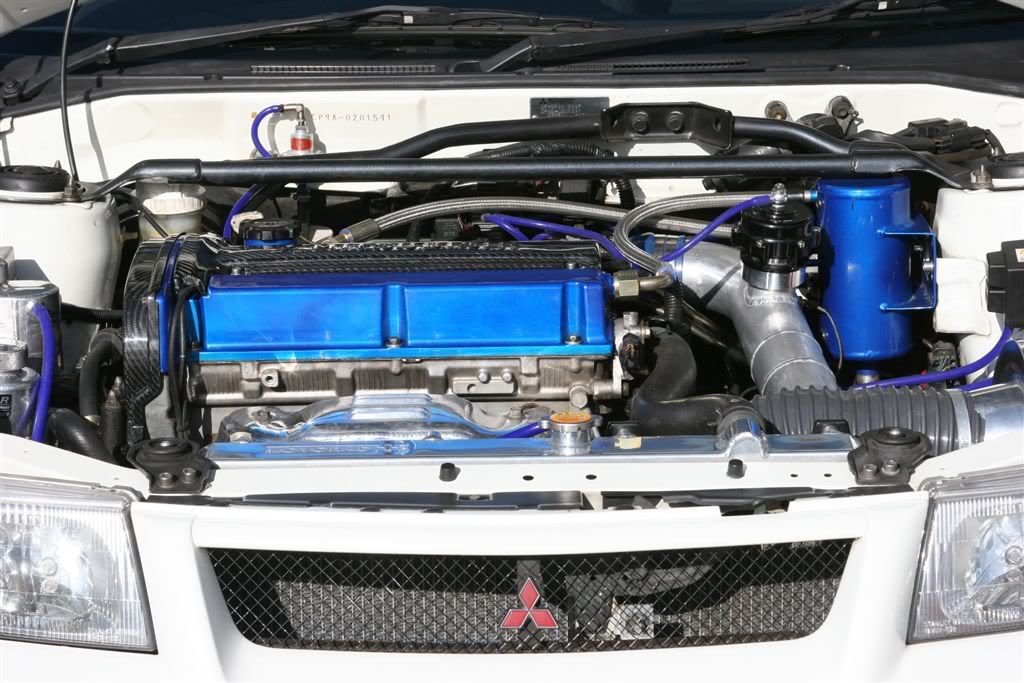 Was fast!

best 30-130mph at RAF Base Marham was 11.45 seconds on race fuel...
...
I'll stop now... might get boring!
Loads to go if anyones interested

Cheers...