Last weekend saw "Gazza's street show" happening again in the northeastern 'burbs of Adelaide. This is it's second year and happens just up the road from All American Day. So I can take the GT for a burn surrounded by huge, awsome yankie tanks.
"Gazza's show" has grown to about 30 participants, with a wide range of entries: Classics, vintage, australiana, street rods, mods, bikes, pommy and american, (oh... and one jap

There was a $10 minimum entry/collection and donations from onlookers which is going to flood relief. Specifically to a Queensland classic car club who's premises were washed away I believe.
Here are 18 pics, in three seperate posts. The big, bad, ugly....and best of the bunch !!
Attachments: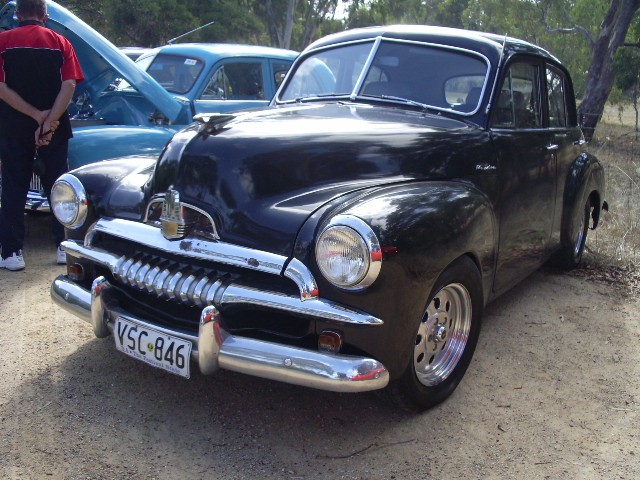 image010.jpg [ 143.9 KiB | Viewed 5021 times ]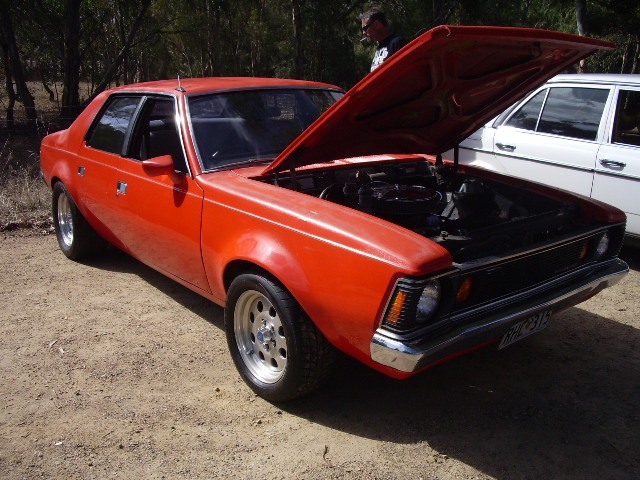 image009.jpg [ 146.27 KiB | Viewed 5021 times ]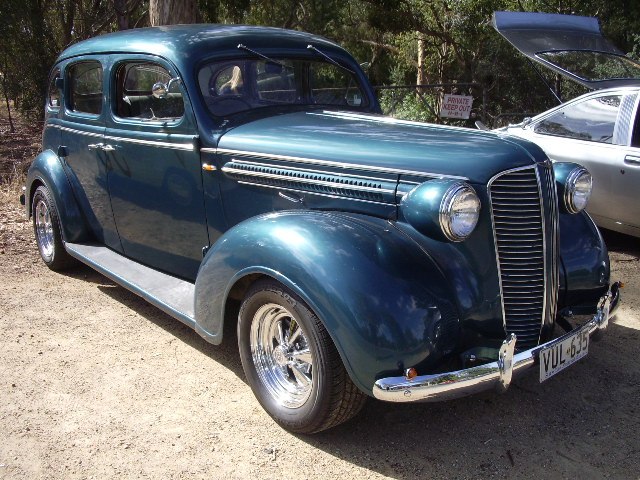 image007.jpg [ 144.48 KiB | Viewed 5021 times ]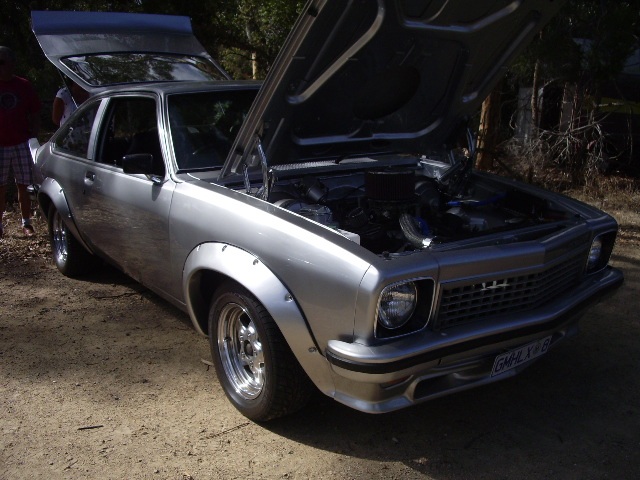 image006.jpg [ 147.57 KiB | Viewed 5021 times ]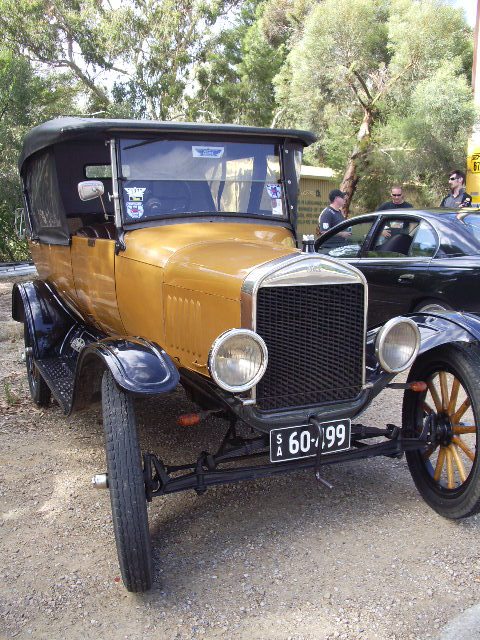 image004.jpg [ 146.39 KiB | Viewed 5021 times ]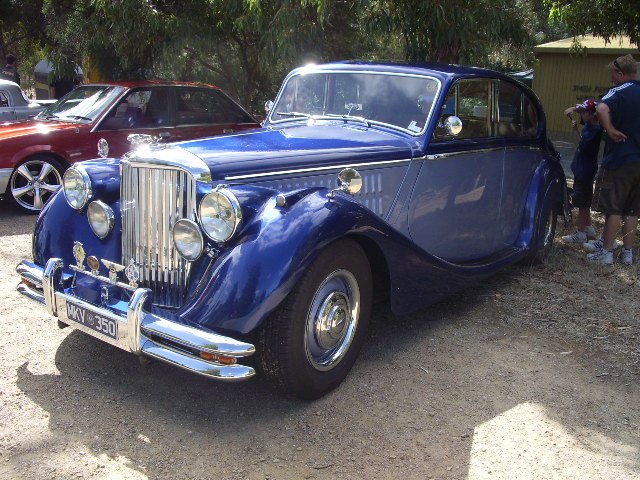 image001.jpg [ 143.56 KiB | Viewed 5021 times ]