Heya guys,
Had Jim Carroll, the world's most awesome concreter, come to my house today to do some work out the back.
He rocked up in an aging, 1987 Isuzu dual-cab truck.
Although 1980s trucks are not exactly my passion, it was so old I really had to check it out!
He said, "You know, I could afford to buy a new truck tomorrow, but I'm loathe to get rid of this one; it's never, ever let me down once".
It's lacking a LOT compared to today's trucks; doesn't even power steering!
It's not pretty....(neither is my weeds collection in the front yard... shut up it's rained a lot!)
Attachment: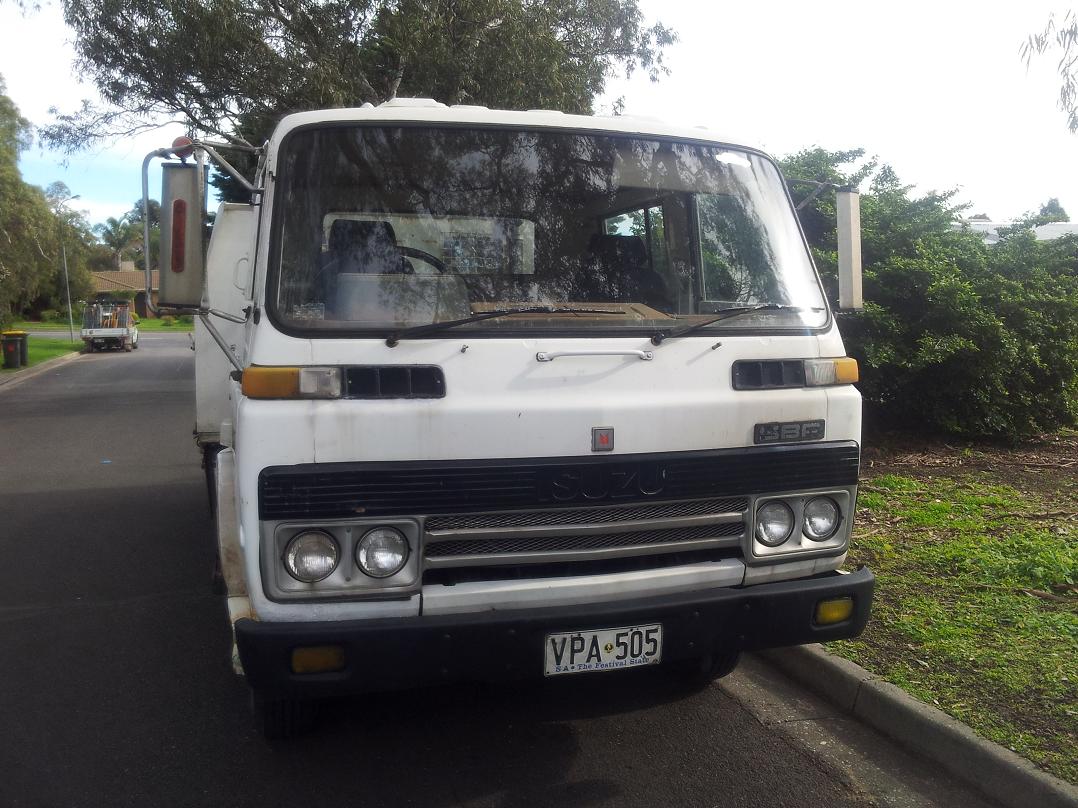 20130709_105031.jpg [ 197.4 KiB | Viewed 1506 times ]
...but it IS dual cab....
Attachment: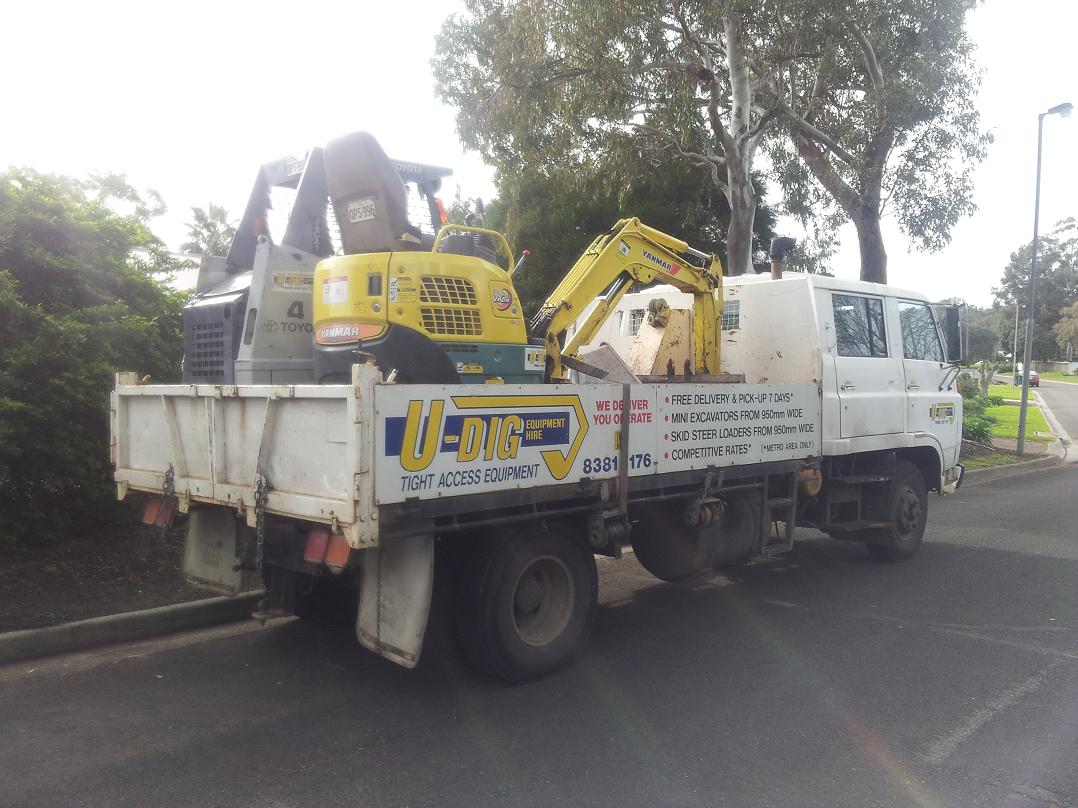 20130709_105042.jpg [ 180.41 KiB | Viewed 1506 times ]
....but best of all................................................

Attachment: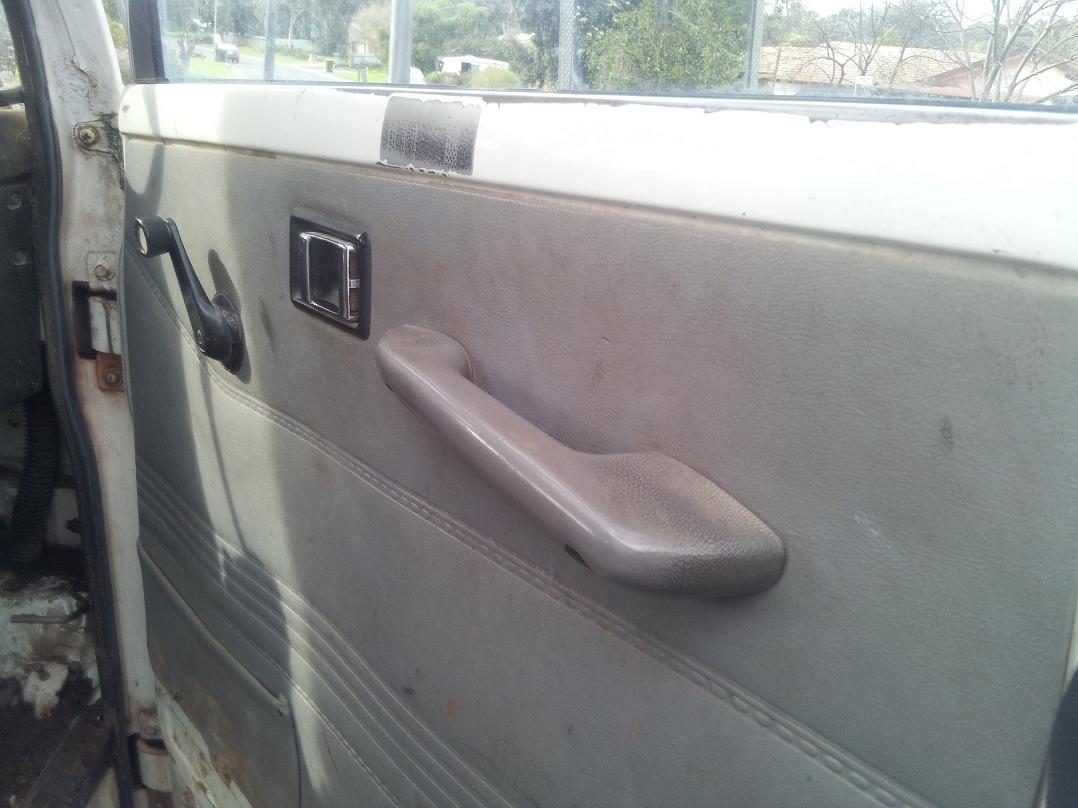 20130709_105021.jpg [ 128.06 KiB | Viewed 1506 times ]
SPOTTO THE ARM REST!!!!
Anybody recognise that one, Deluxe and GT owners????
Dave
_________________
My latest automotive articles and original content shared here:
https://www.facebook.com/garageofawesome
Street Machine!
Unique Cars!
Awesome!