Hey guys,
So my cousin can read a bit of Japanese and he saw my ISUZU tattoo and told me something that was initially concerning; it doesn't spell "ISUZU"!
Attachment: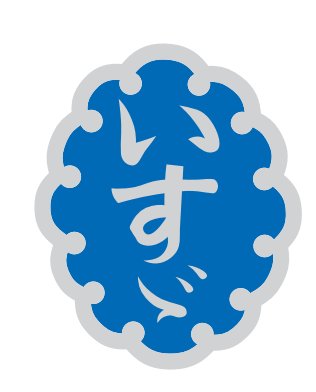 ISUZU vintage SYMBOL - resize.jpg [ 14.26 KiB | Viewed 2162 times ]
Well, it does; I certainly remembered the first two characters from my Year 8 Japanese class.

I = い
SU = す
...but ZU is = ず
ZU is the same as SU, except with a modifier that looks like a quotation mark ___ " ____ that gives it the ZZZ sound instead of the SSSS sound.
So what
IS
that symbol at the end of ISUZU?
He did a bit of web browsing and Wikipedia-ing and we discovered the reason for the inconsistency.
The hirogana symbol
ゝ
means 'repeat letter'. This is uncommon with regular words, which will generally just have the previous symbol a second time like we have double letters, however proper nouns (ie proper names) will sometimes use the repeat symbol.
Furthermore, when the symbol that is replaced (in this case
ず
) has a pair of 'quotation marks' after it (as in " ), these are added to the repeat symbol, making
ゞ
.
I personally had no idea, although many years ago a girl I knew who was fairly fluent in Japanese noted that the symbol was not "ZU", but being a relatively obscure thing for a Westerner to know, she wasn't able to work out what it actually was. To be fair, the Japanese have three alphabets to get your head around and she was about 20, so I will let her off.
So yeah, ever since then I've had some doubt about the badge, but if people asked I dutifully told them it meant
ISUZU
...which it does....thankfully!
We worked out about half of it ourselves, then weirdly we found this website that told us EXACTLY what we wanted to know; how has this site been around since 2008 and I've only just found it!??!?
https://japanexplained.wordpress.com/20 ... -spelling/
Cheers,
Dave
_________________
My latest automotive articles and original content shared here:
https://www.facebook.com/garageofawesome
Street Machine!
Unique Cars!
Awesome!