Great walk up to Marrion's lookout, overlooking Dove lake and Cradle Mountain yesterday. Very tired calves today.

Fantastic stuff.
Attachment: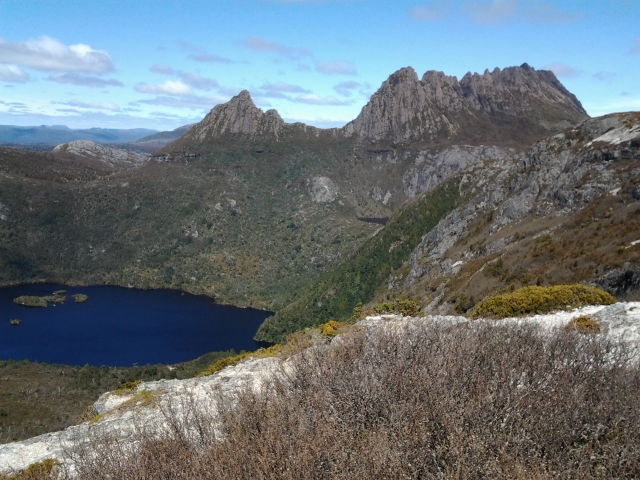 20141014_132302.jpg [ 604.09 KiB | Viewed 1370 times ]
We have seen some great sights and had great experiences so far, the best being the time spent with friends.
Now the Belletting begins, cant wait to see happy Bellett friend faces again!
Cheers, Matt.
_________________
Life is far too short not to fill it with what you love.
- Jackie French.[/size]