Hey guys,
A guy at work was scanning thru this thread on Ausrotary...
http://www.ausrotary.com/viewtopic.php? ... 0&start=80
And someone has titled this picture, "Belgium 1200??".
Well, we all know it's not a Mazda 1200!!!
Check it out!
Attachment: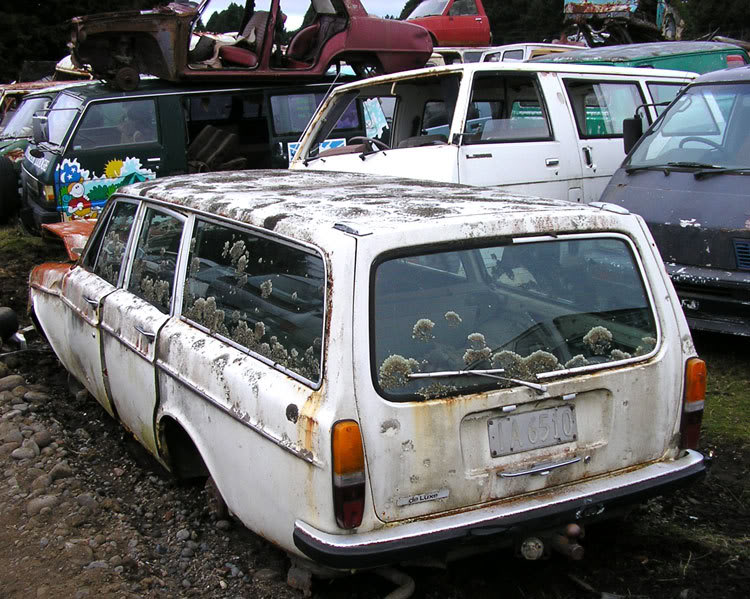 Bellett wreck in Belgium - from Ausrotary forum.jpg [ 121.42 KiB | Viewed 1225 times ]
The thread is interesting; some awesome old-school Mazdas still kicking around internationally, it seems.
Cheers,
Dave
_________________
Check out the latest car articles on....
www.garageofawesome.com.au
Imports!
Rants!
Awesome!