Hi everyone
Attached are some photos of the progress on the racing machine.
I've just finished a week's work on the body so thought I'd share some progress.
The first job was to cut out and replace some serious rust in the RHS B pillar, followed by bare metal respray of all the removable panels.
They are now all up to undercoat stage awaiting the remainder of the body shell which still has a bit of work to do.
As PR91 had picked up earlier, it had been pranged with an eary model front use as a replacment with some "shortcuts" taken in the repair work, only to be discovered upon disassembly. The rusted B pillar had a lso been "fixed" at some stage with birdwire and liquid nails

Attachment: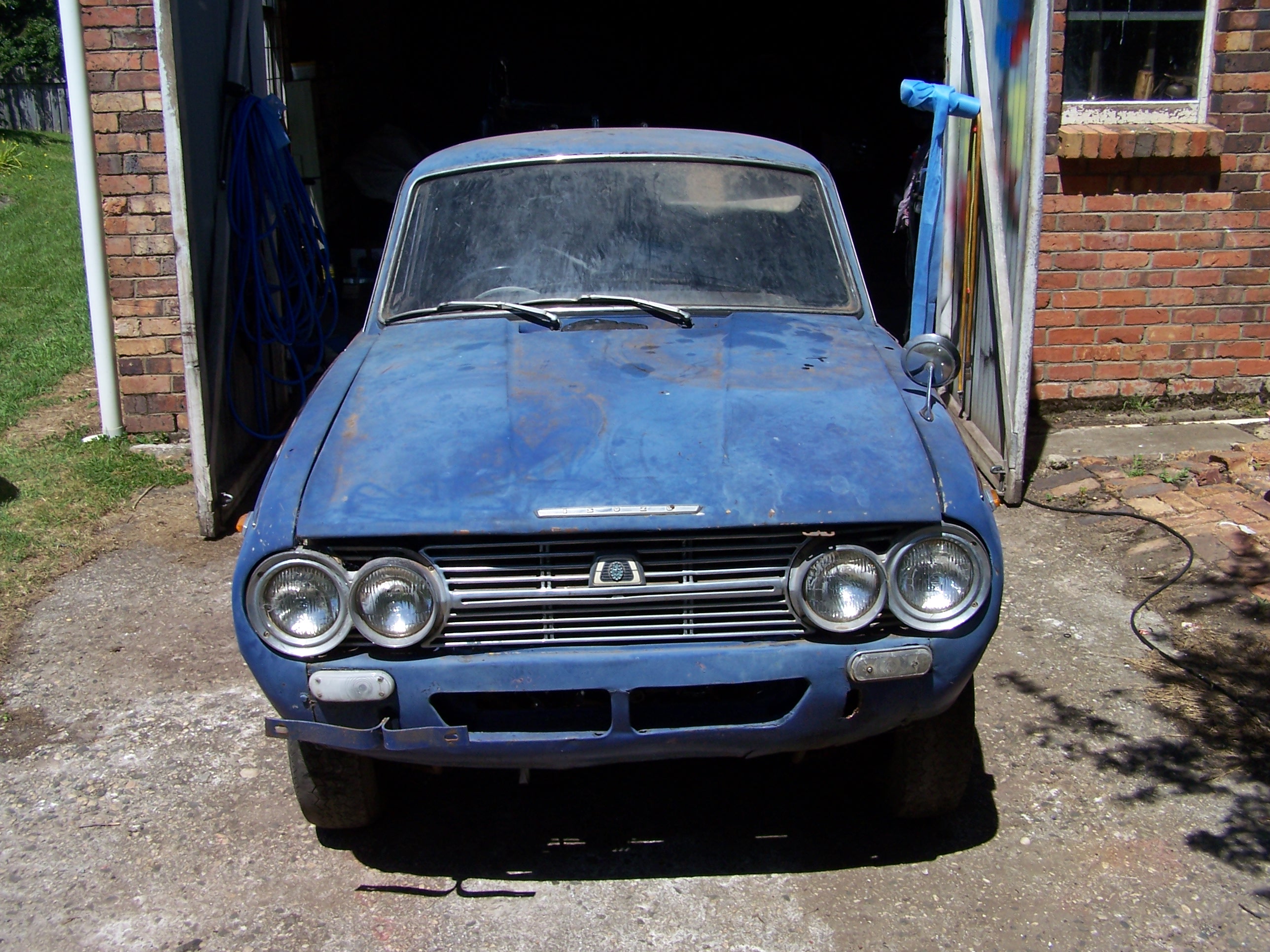 101_6726.JPG [ 1.17 MiB | Viewed 1673 times ]
Attachment: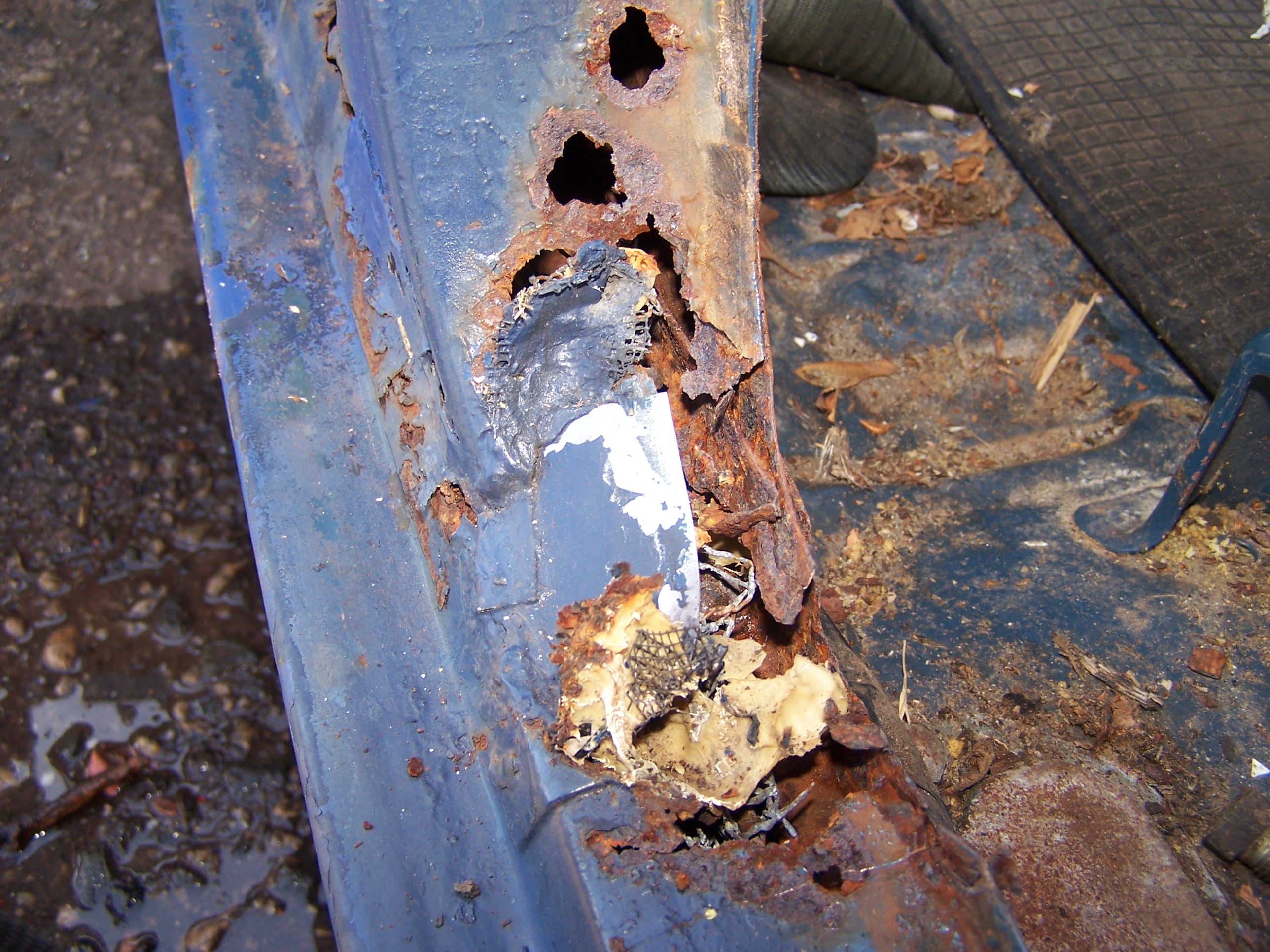 101_6773.JPG [ 1.22 MiB | Viewed 1673 times ]
Attachment: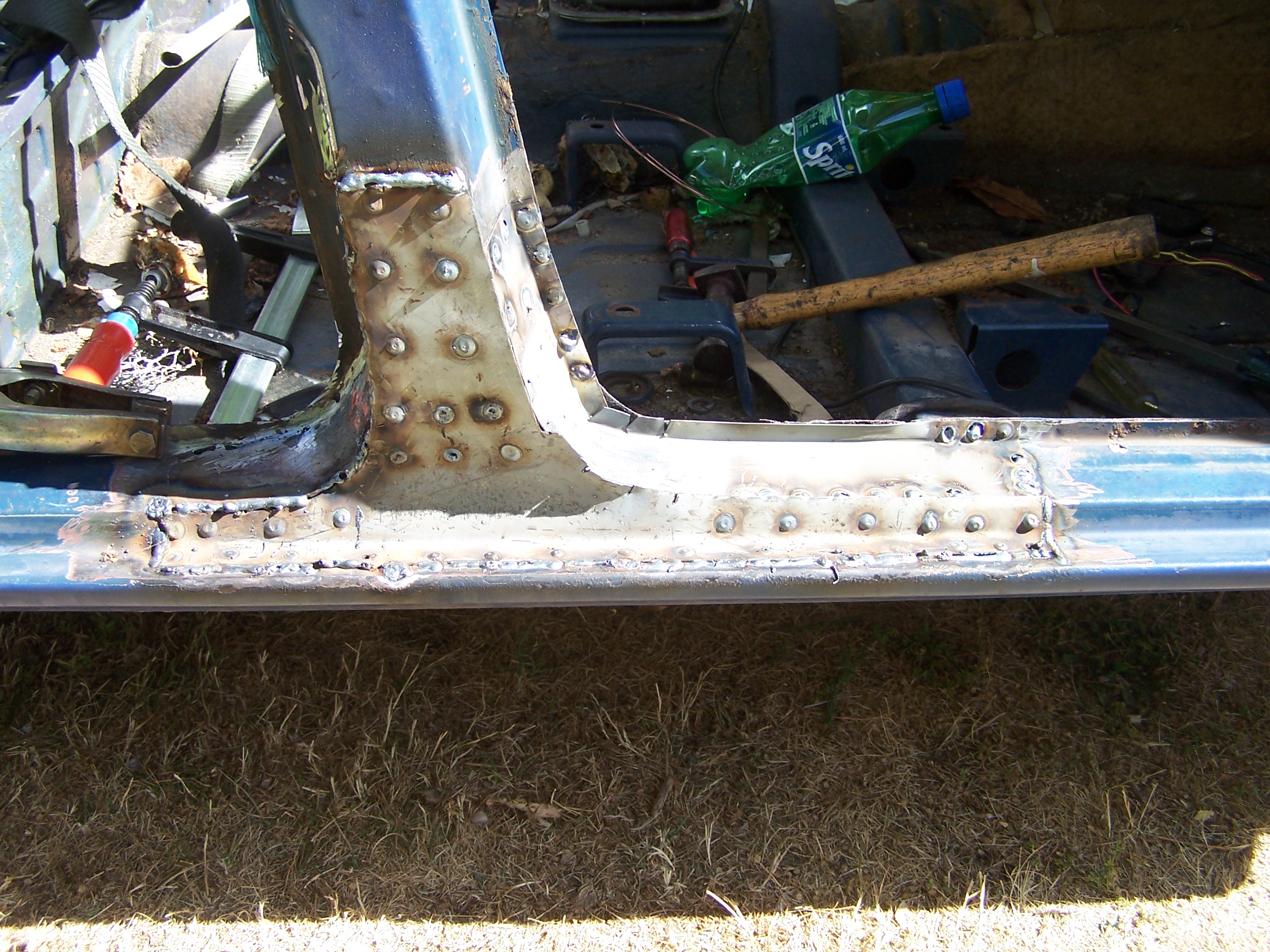 101_6779.JPG [ 1.27 MiB | Viewed 1673 times ]
Attachment: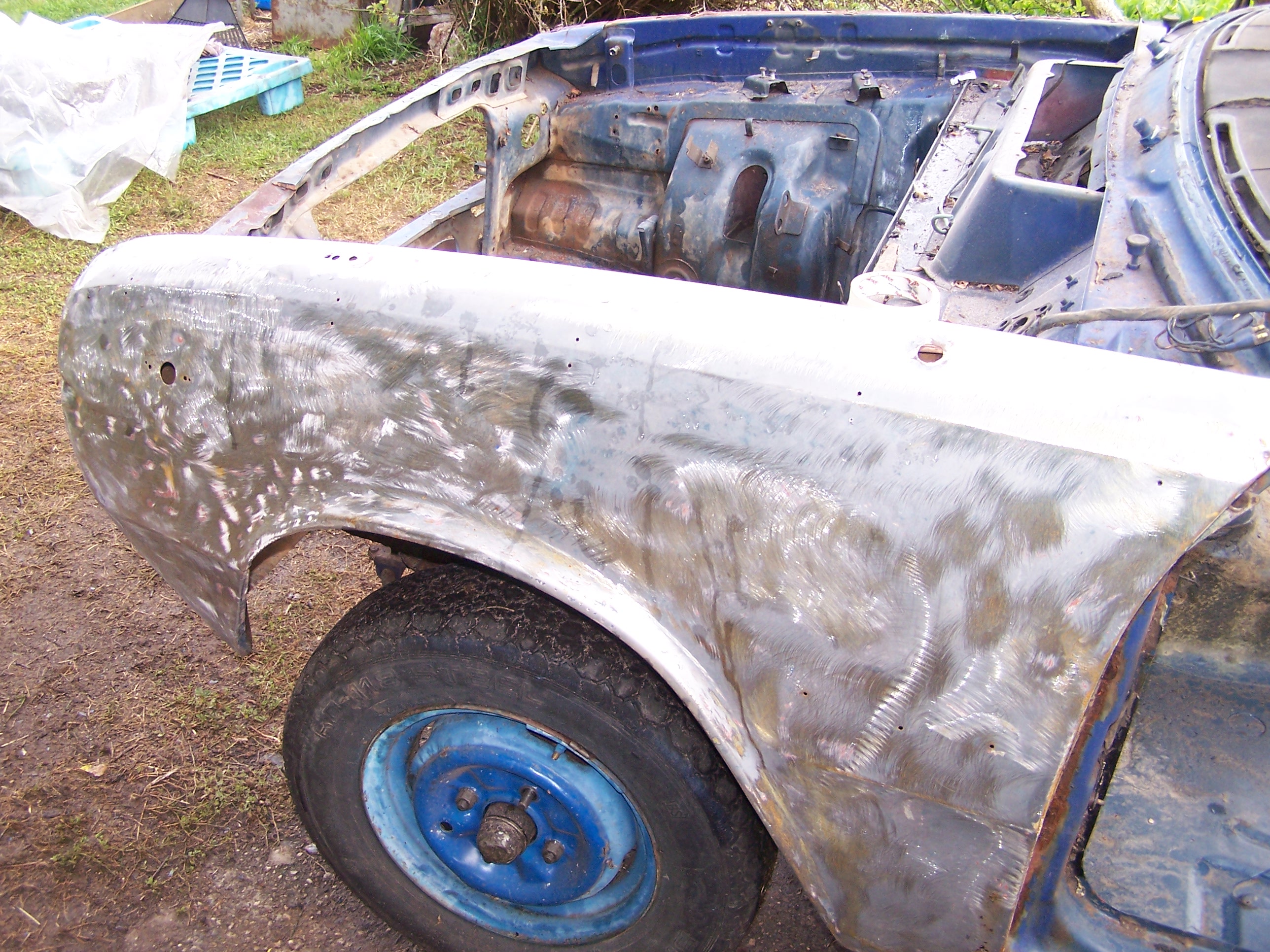 101_6803.JPG [ 1.39 MiB | Viewed 1673 times ]
Attachment: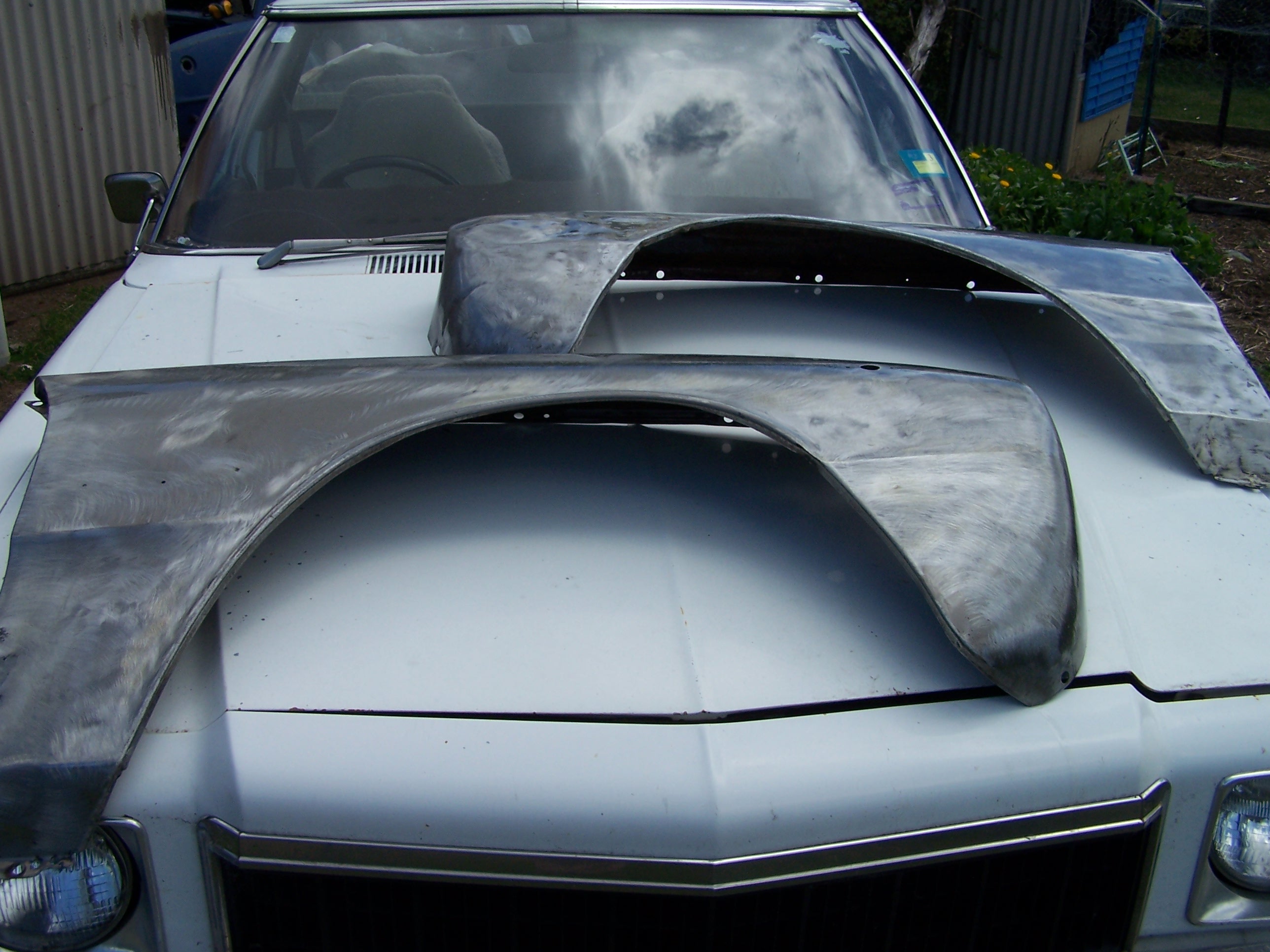 101_6809.JPG [ 645.17 KiB | Viewed 1673 times ]
Attachment: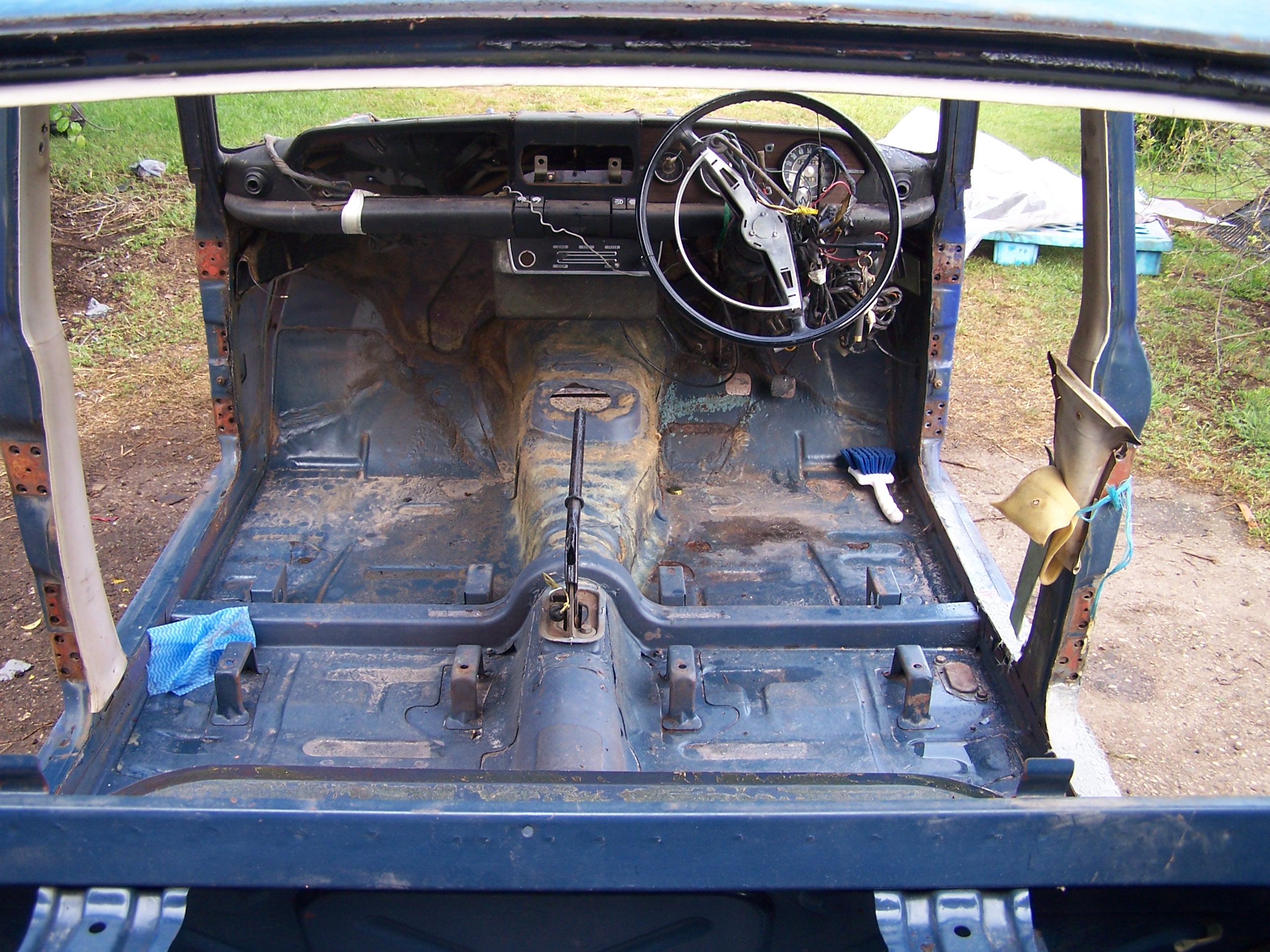 101_6793.JPG [ 1.26 MiB | Viewed 1673 times ]