More. J man now walking and running off, was salivating at the idea of having a gear knob in the left hand and a wheel in the right.
Oh and "Wolverine" in Ross's case "Wolver-lean".
I was able to get a street fang in. After the show Dave was happy for me to help get the Isuzus back to his place, including dropping past the establishment to pick up one of Dave's work collegues cars who had f..d up his knee and couldn't drive home. That's got to be team leader of the year award, Dude. A cool shot of Sarah and J man in the GTR and we were up the road in convoy.
We still had to head back to pickup the Florian so I got the opportunity to enjoy the passenger experience of Blue Beastie with an experienced Bellettier at the wheel.

Topped off the best arvo.
Attachments: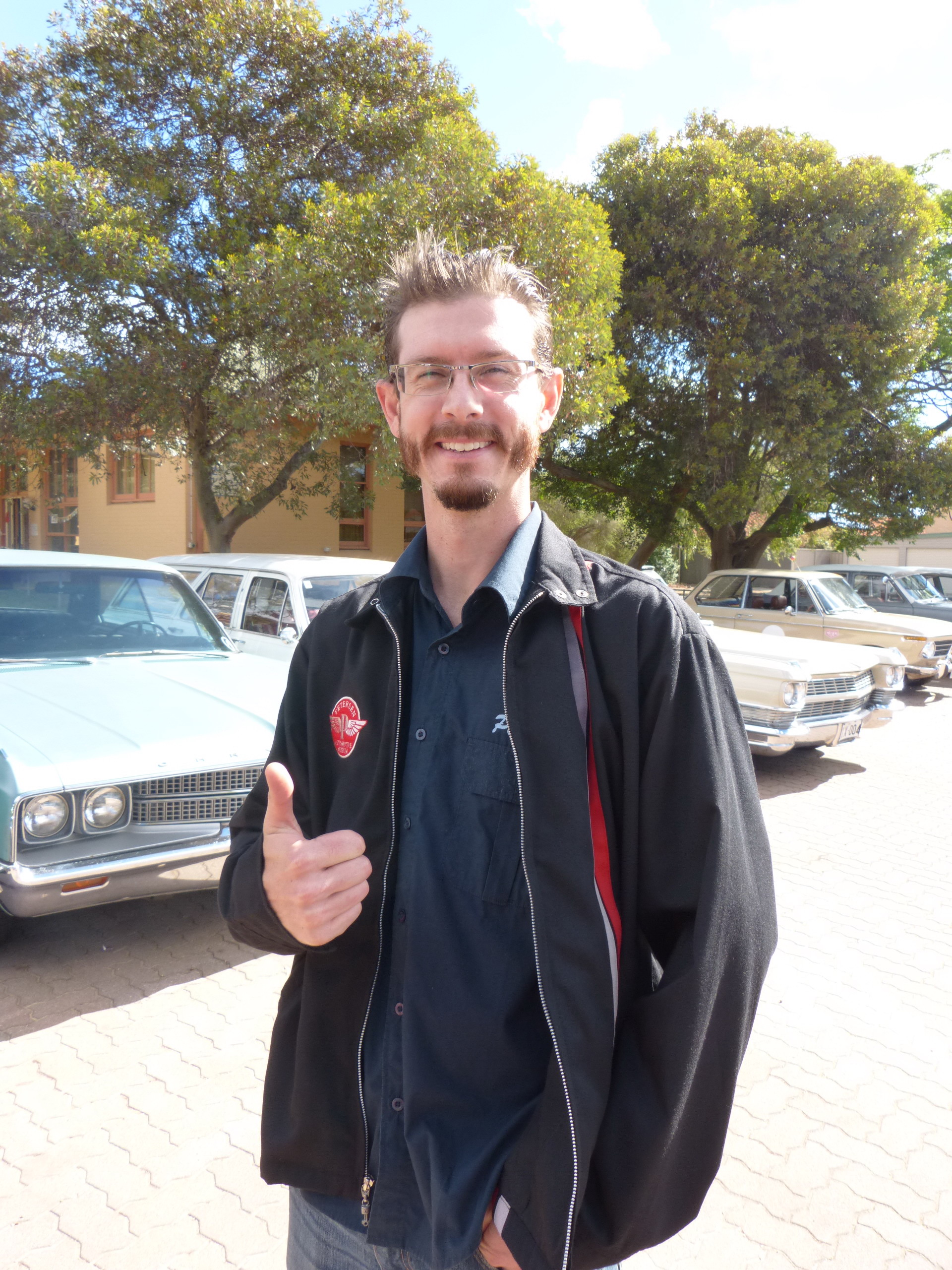 Weekend 129.jpg [ 1.25 MiB | Viewed 4134 times ]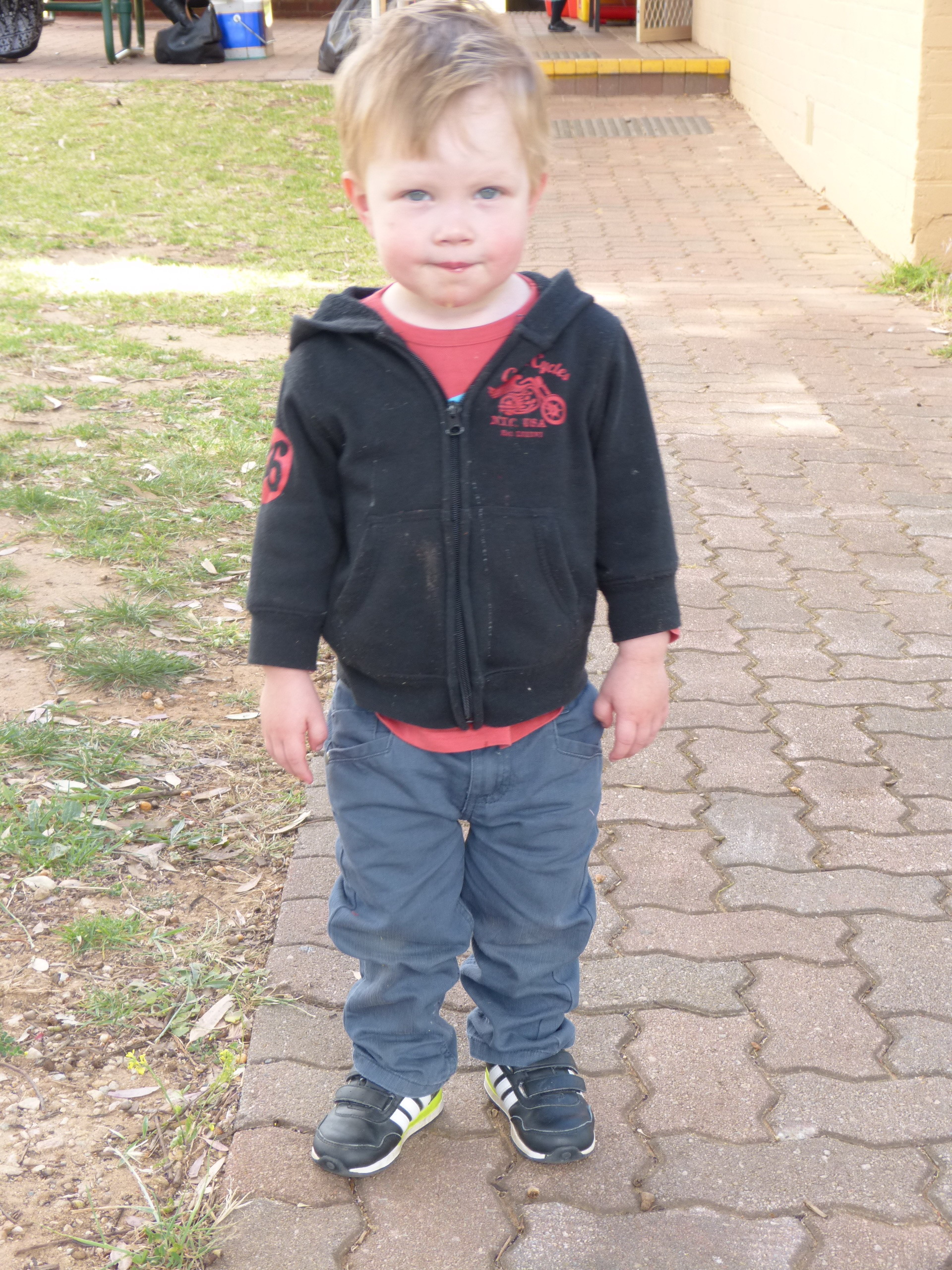 Weekend 131.jpg [ 1.5 MiB | Viewed 4134 times ]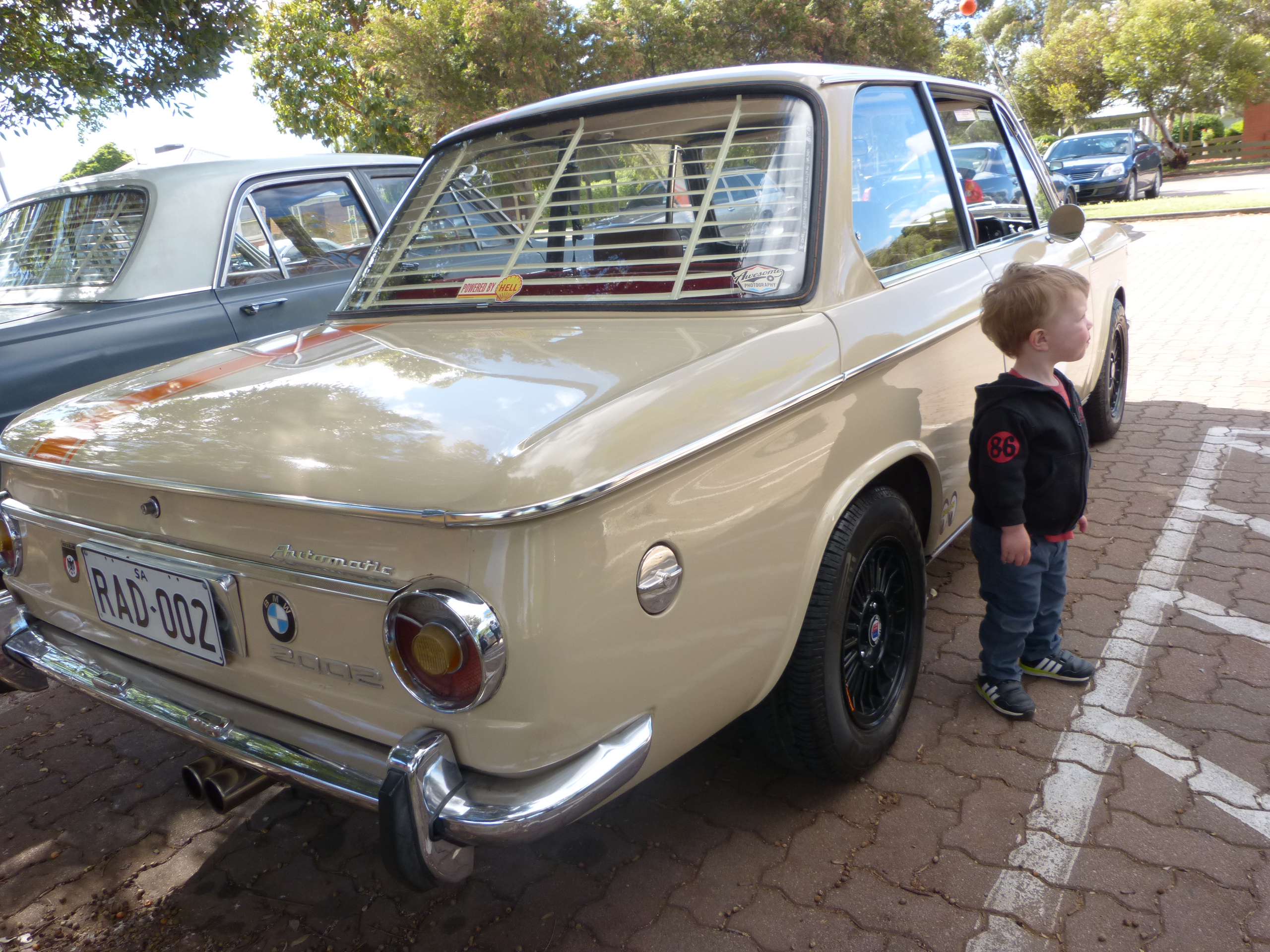 Weekend 089.jpg [ 2.79 MiB | Viewed 4134 times ]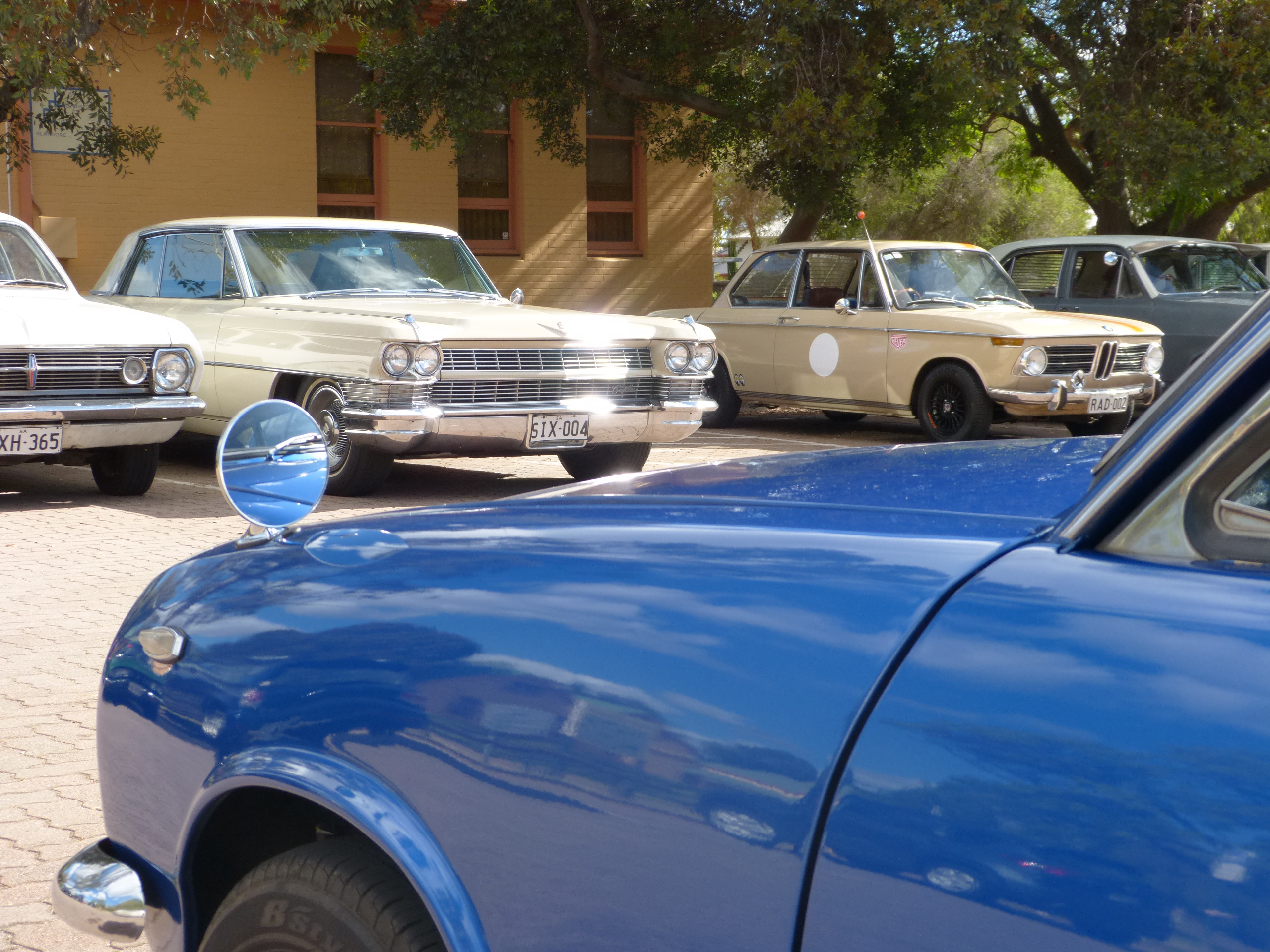 Weekend 097.jpg [ 2.9 MiB | Viewed 4134 times ]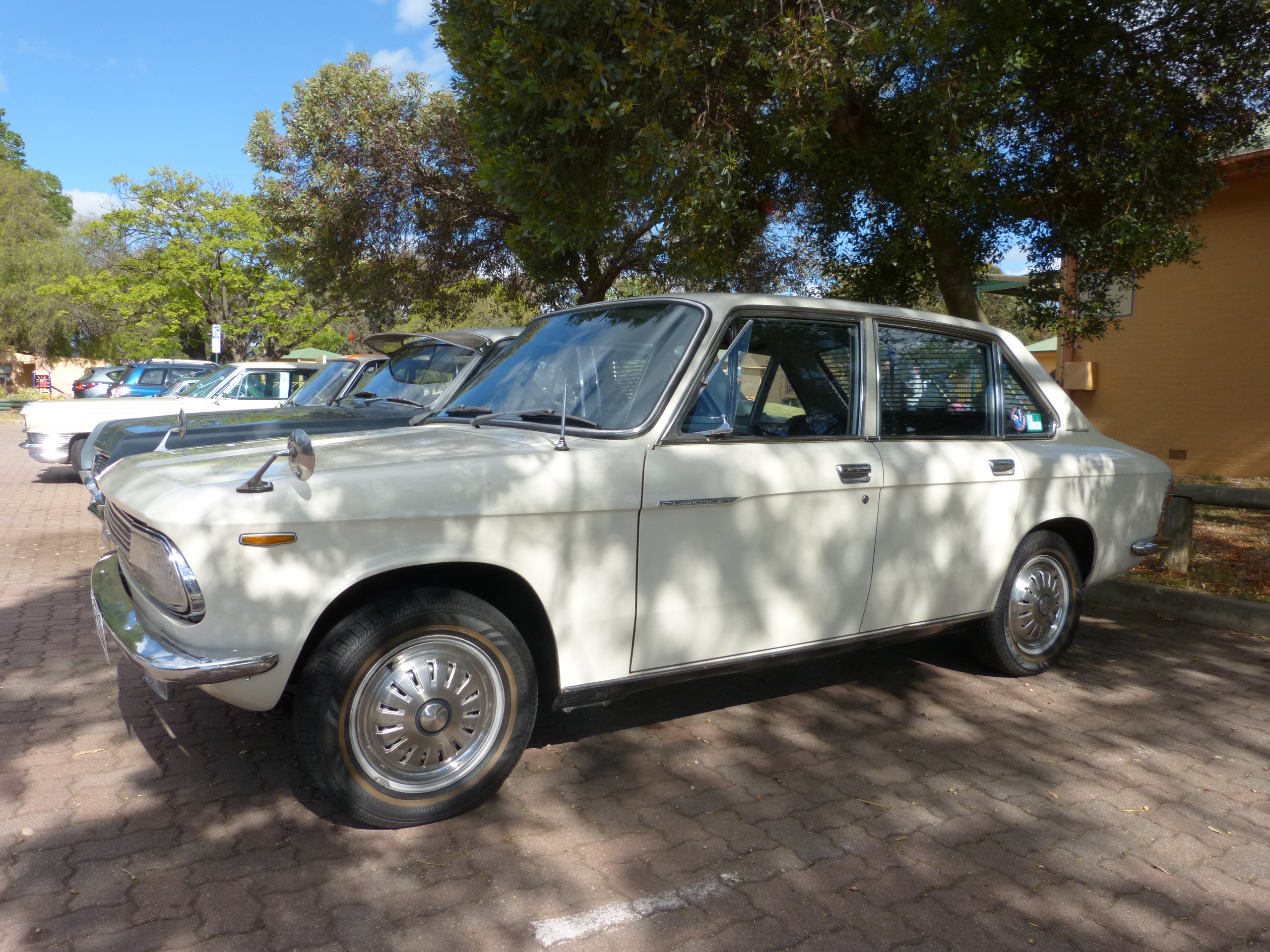 Weekend 102.jpg [ 2.89 MiB | Viewed 4134 times ]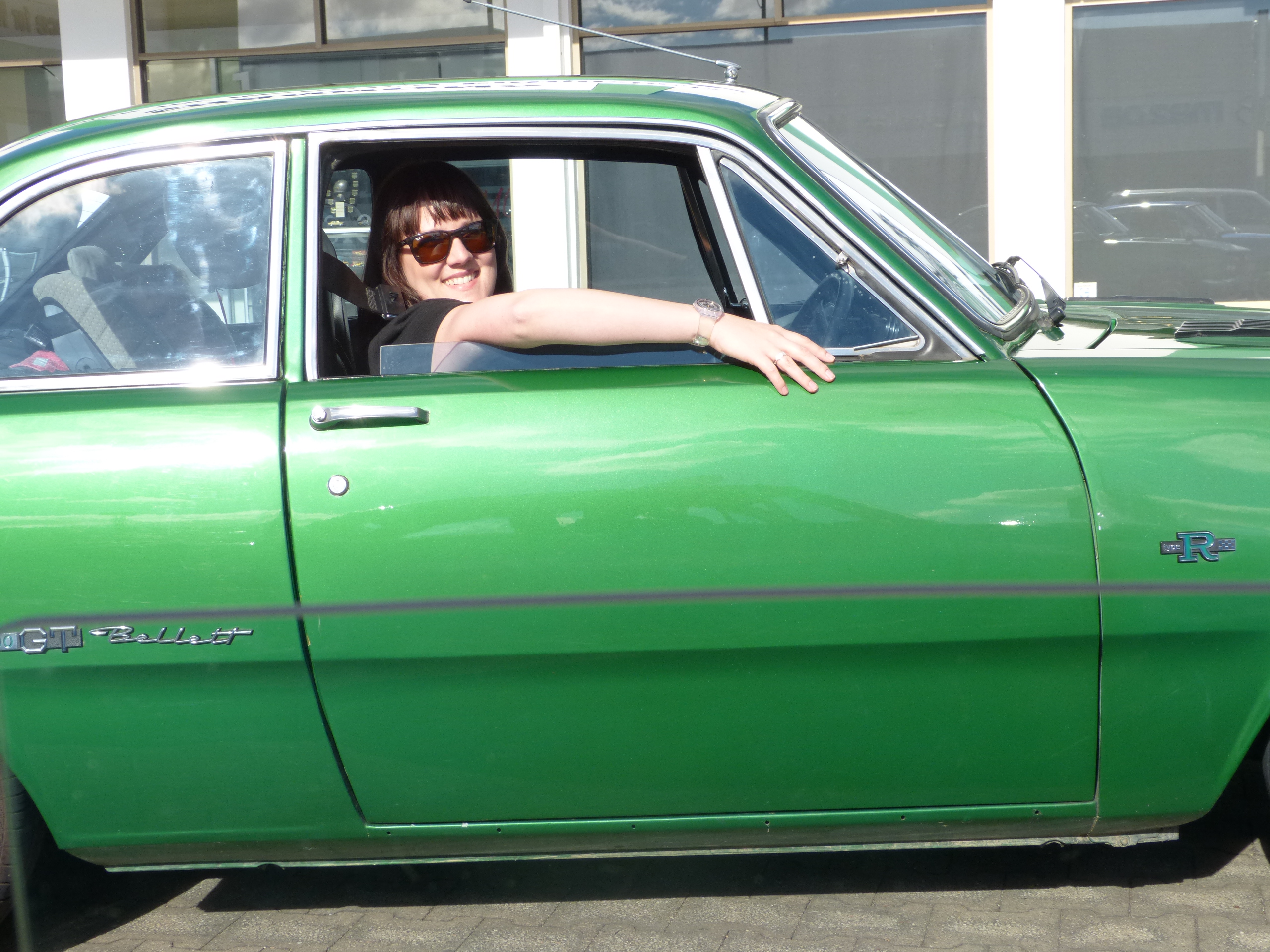 Weekend 104.jpg [ 2.66 MiB | Viewed 4134 times ]