Yeah, it was a top day, and a nice weekend away. We got there later than some, but nevet mind. Now that we are "empty nesters" we can be cas about the whole weekend thing. And everything!
Attachment: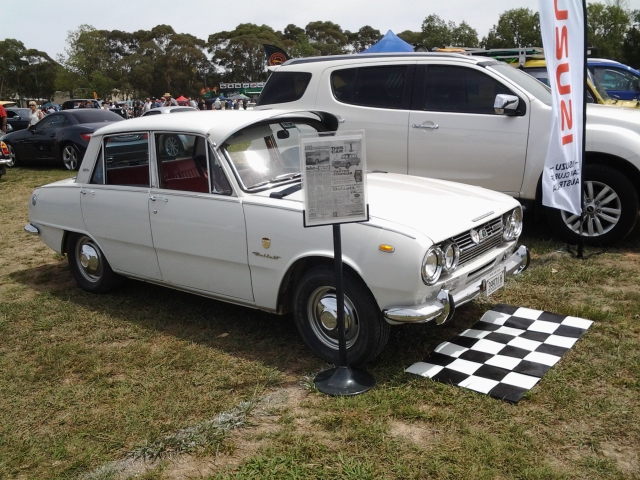 20190216_121648.jpg [ 310.83 KiB | Viewed 6614 times ]

Thanks to all you organising types who got the whole show happening. It was almost like a mini-nats with all the Queenslanders there!
(Speaking of Nationals, I'll have an update soon. Watch the nats thread.)

Matt.
_________________
Life is far too short not to fill it with what you love.
- Jackie French.[/size]