Once a month Goodwood holds an informal show, where anyone can just rock up with their cars.
It usually has a theme, and last week was Japanese, so I thought I'd take the little red racer.
Attachment: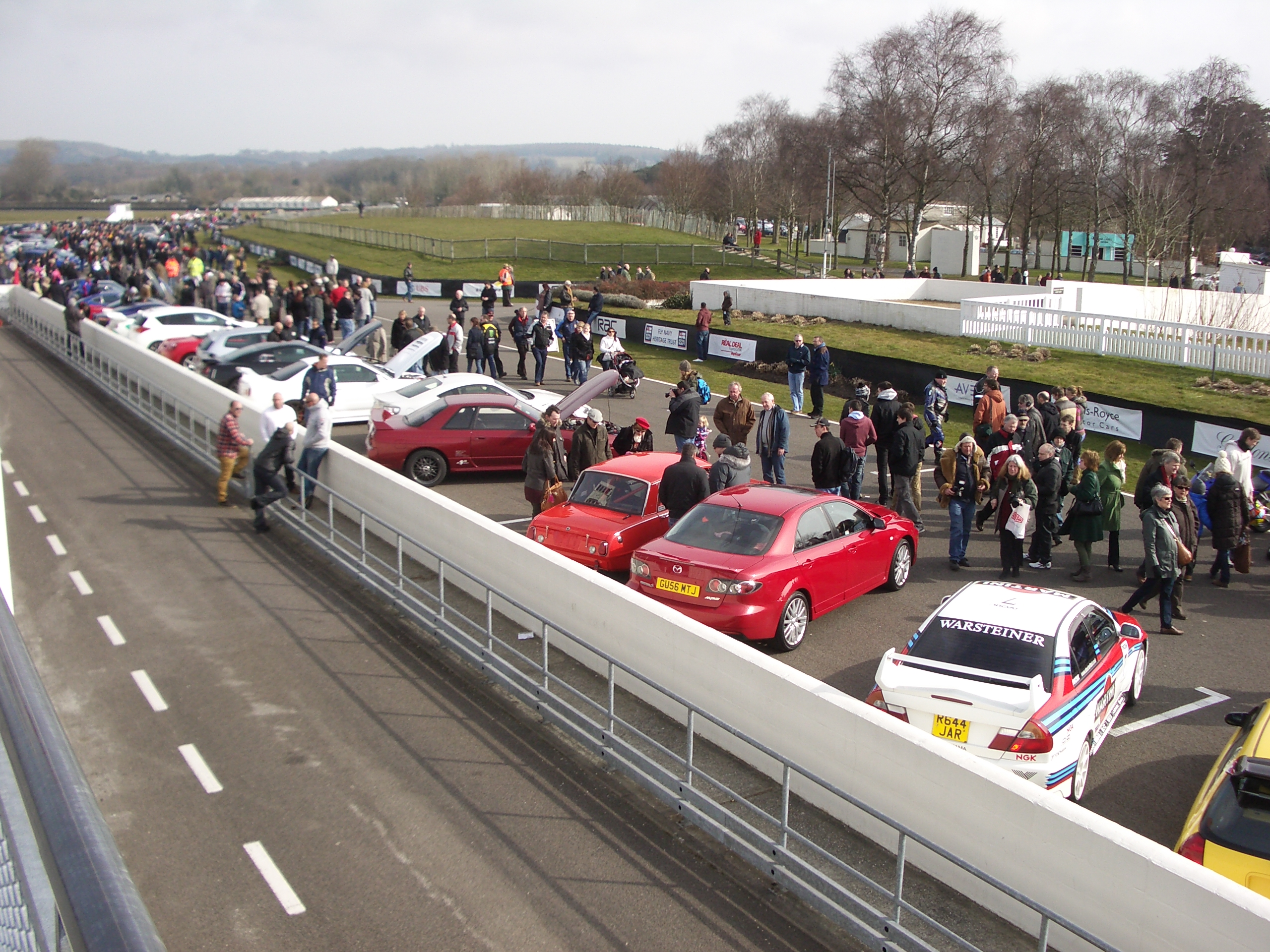 IMGP3575.jpg [ 3.2 MiB | Viewed 10336 times ]
I've never been to one of these events, and was stunned at how many cars were there, there must have been several hundred.
Attachment: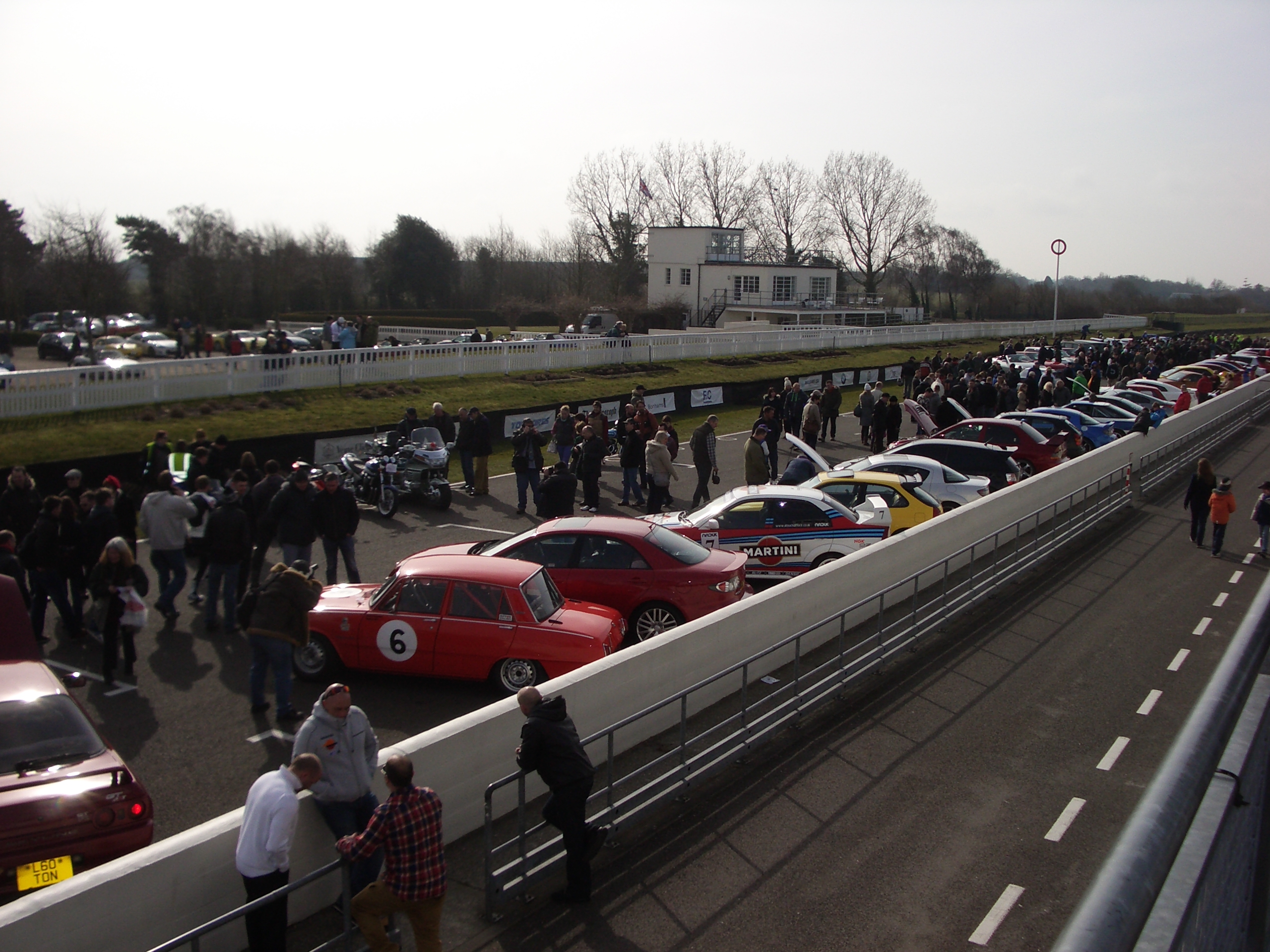 IMGP3574.jpg [ 2.71 MiB | Viewed 10336 times ]
I was also surprised to see very few oldies, there was mainly souped up Subarus and Mitsubishis although something called a Lexus LFA caused a minor stir.
I've got a few pictures of the cars I think will interest the forum, which I shall post soon.
Incidentally the Bellett caused a whole lot of head scratching among the UK's Jap car enthusiasts.