Hello all. Tracy and I have landed in Echuca. We've been having a chat (of course).
Car pics will be tomorrow when the sun is up, so far its just the cabin. Its huge!
Attachment: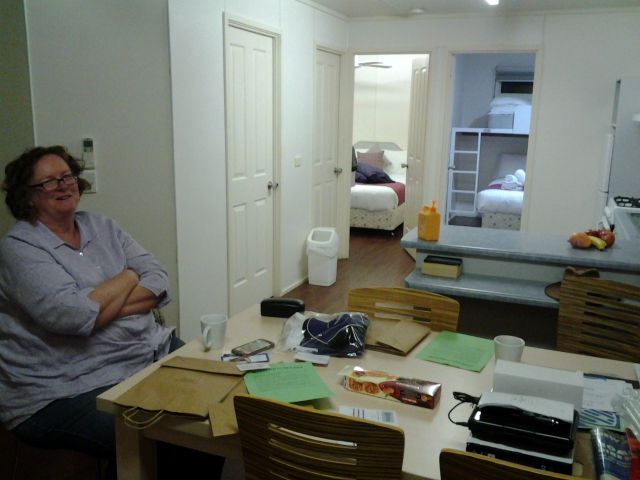 20181019_232324.jpg [ 227.67 KiB | Viewed 3973 times ]
You reckon I'm happy? Ooo yeah!
Just a shame Gary and Monn are not here because of his Hernia opp, but at least he is recovering well. Miss you both!!
Belletty days are here again! Woo hoooooooooooo!



Matt.
_________________
Life is far too short not to fill it with what you love.
- Jackie French.[/size]