Here's a couple more, my old Dutch mate Dick found these on Facebook.
This one shows Mac coming down the start/finish straight before the rain sets in.
Attachment: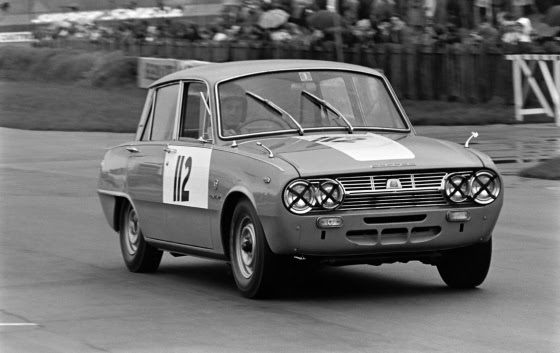 Mac at GW.jpg [ 49.56 KiB | Viewed 795 times ]
And the second has got to be one of the best, showing the man himself with Mie Okazaki in the pit road in pre-race testing.
Great shot, I think you'll agree.