Jeff wrote:
Anyone out there have a GT bonnet complete with vents they may want to part with. Cheers
thats a tough one, Jeff. Hens teeth.
Only very late model Bellett GT's (and Sports) had vents in the bonnet. PLUS the bonnets on the late models are shorter. There is a small panel each side of the windscreen that fills in the 'gap'. The small panels though could be retrofitted to an earlier Bellett.
A passable copy of the vents could be made with aluminium flat bar.
Attachments: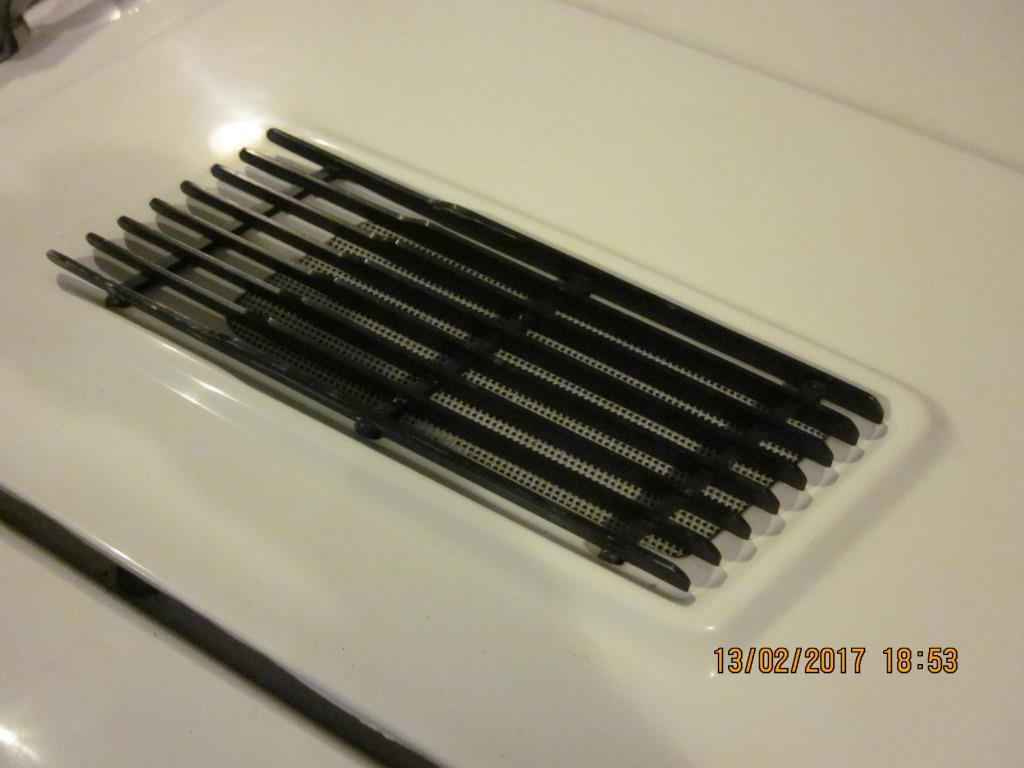 sport-bonnet_vents_3.JPG [ 72.25 KiB | Viewed 2262 times ]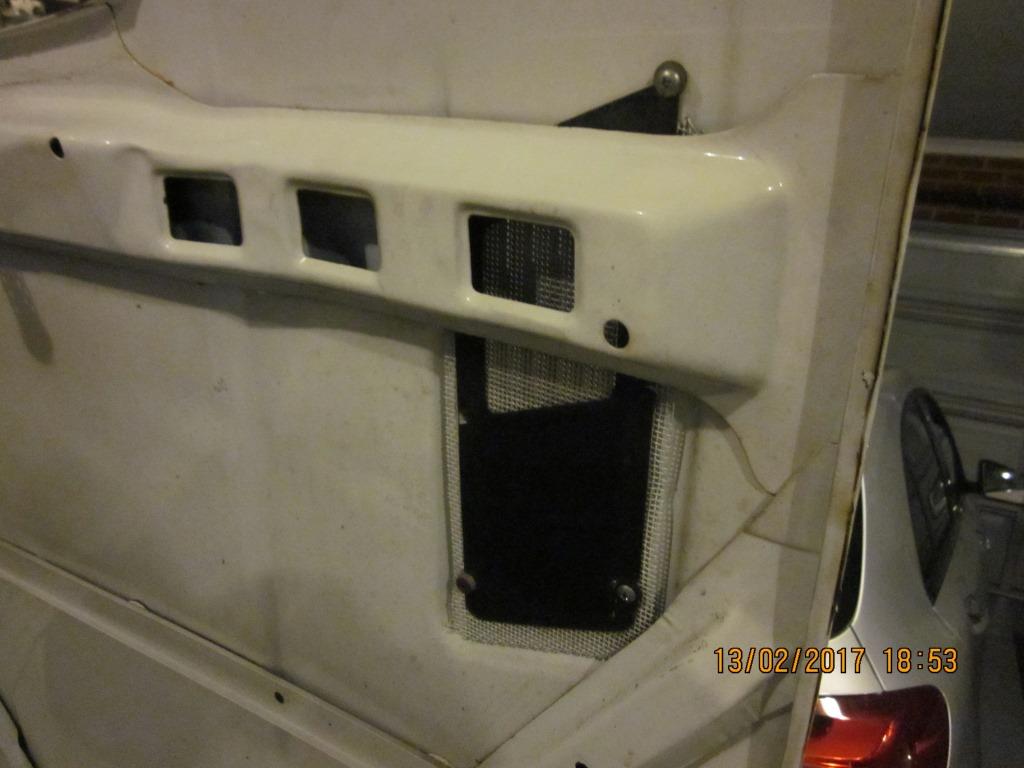 sport-bonnet_vents_2.JPG [ 74.7 KiB | Viewed 2262 times ]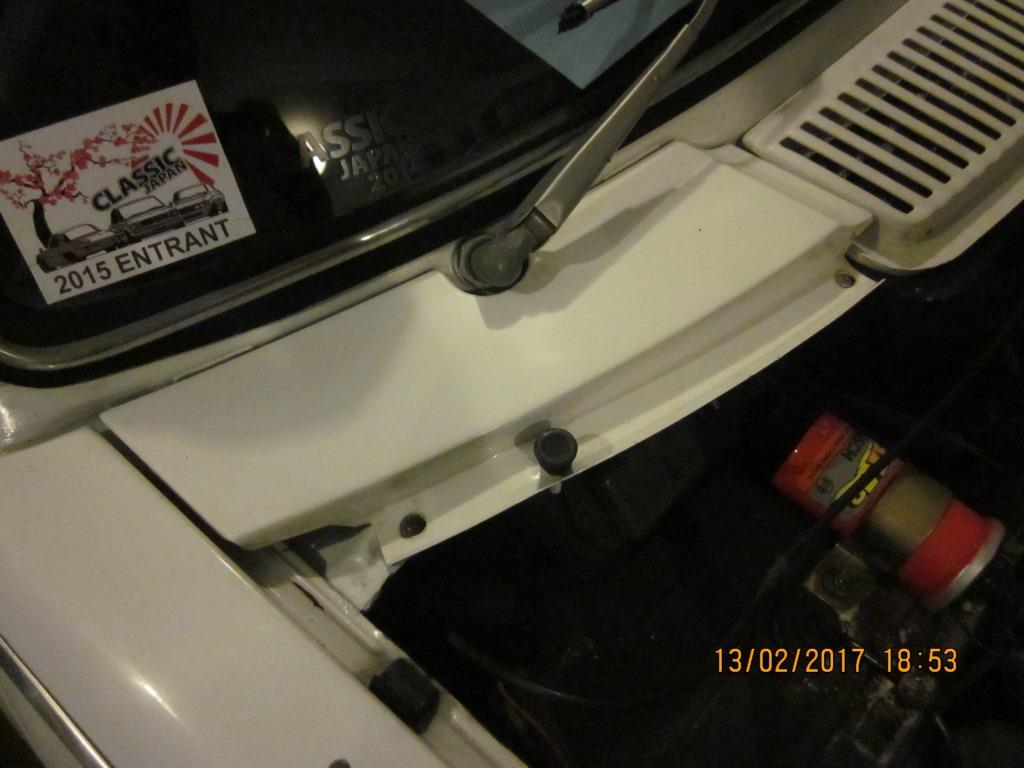 sport-bonnet_vents_1.JPG [ 84.21 KiB | Viewed 2262 times ]